Published by Sumayya Siddiqui on Apr 25, 2023
How to Hire Developers for Startups in 2023
It might be difficult and crucial for startups to hire app developers. Budgets are often short and each employee's contribution to the company's expansion is vital. According to Statista, the number of app developers available worldwide is 28.7 million by 2024. However, the process of hiring app developers for startups can be daunting. So, to make everything easier for you, In this blog post, we have covered all the insights related to why is it important to hire the right app developers for your startups and how can you find one.
Let's start with why is it significant to hire app developers for startups.
Why Is It Significant To Find The Right App Developers?
Finding the right app development company is significant for the success of your startup. Some of the most important reasons are listed below:
1. Technical Experience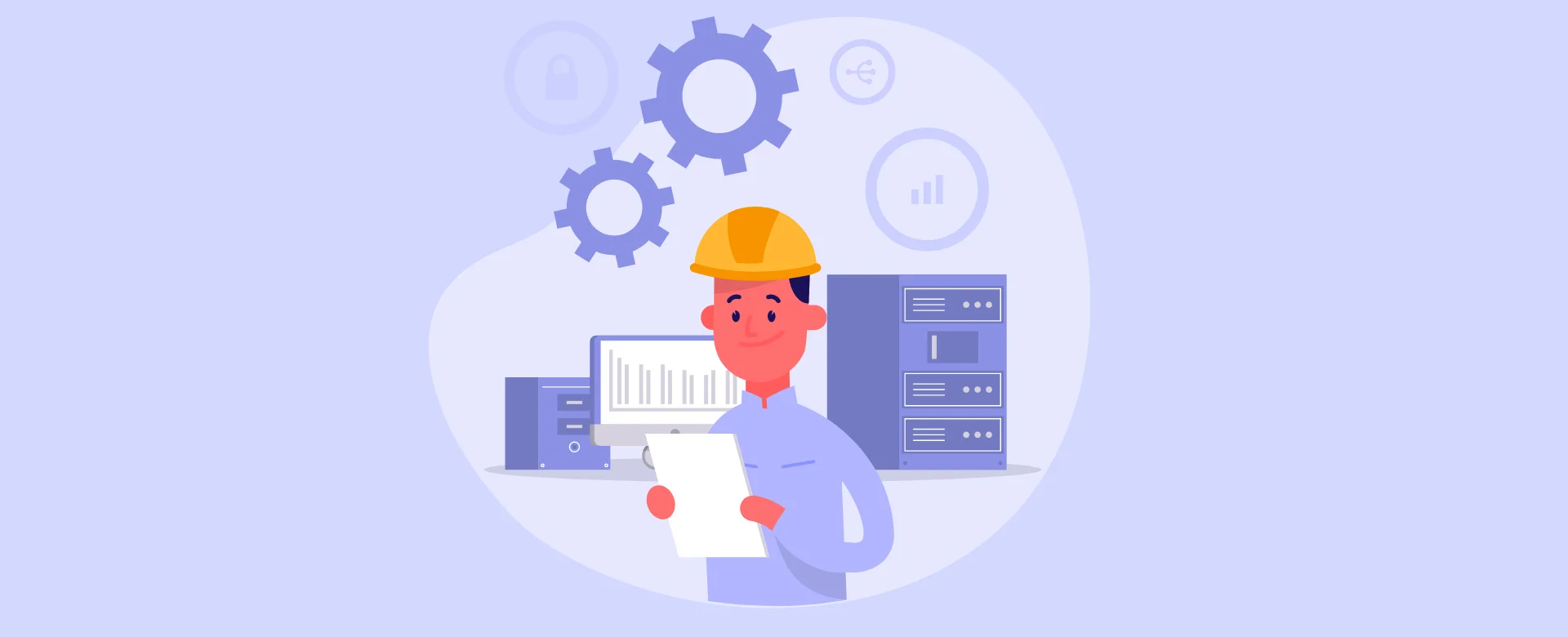 A trustworthy development company will be technically proficient and might be having experience in using tools, frameworks, and programming languages that are needed for your project. They will be capable of handling challenging software development tasks and resolving any emerging technical issues. A development company with a solid technical foundation will make sure the job is carried out quickly and effectively.
2. Communication
The success of the project depends on effective communication and teamwork between your team and the app development company that you hired. Your project requirements will be catered to by them and they will always keep you updated on the project's progress and any issues if arises. An app development company that emphasizes communication guarantees you the project proceeds well and lives up to your expectations.
3. Quality Assurance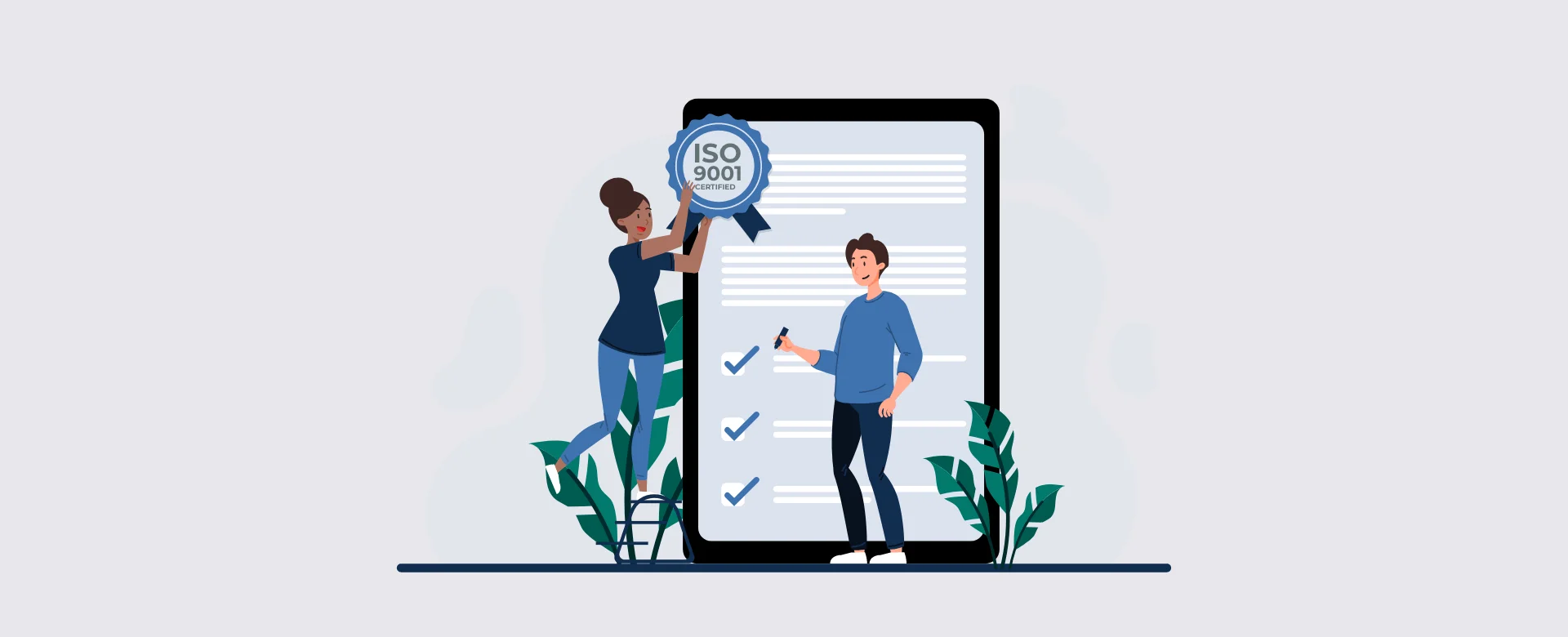 To guarantee that the project is stable, functional, and satisfies your needs, a professional app development company will be having quality assurance engineers that will be testing the project to ensure that it is free from bugs, errors, and security flaws. For the software to be of good quality and meets end-user requirements, quality assurance, and testing are essential.
4. Project Management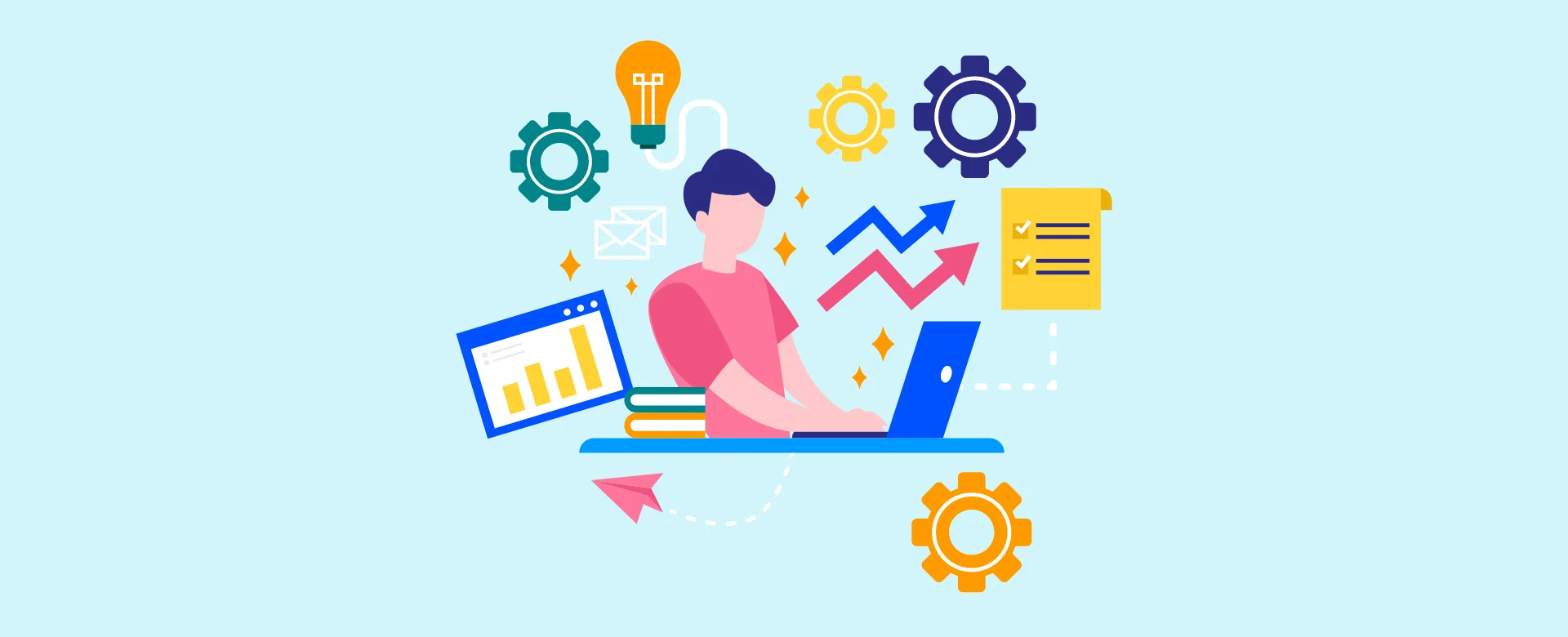 For the project to be completed on time, within budget, and with the necessary degree of quality, a good development company possesses great management skills. The company will regularly provide updates on the project and have a detailed project plan. There are two major benefits of project management that are successful project completion and reduced project risks.
How Can You Hire App Developers For Startups In 2023?
Rundown through the following pointers to know how can you hire app development services for startups in 2023.
1. Define your requirements
Before you begin with the hiring process, you should specify what are your needs and expectations. Write a thorough job description that details the qualifications and obligations of the position. Be specific about the qualities like experience, expertise, and responsibilities you see in an app development company so you can draw in the best app development company.
2. Leverage your network
Use your network to identify prospective recruits. You can ask for recommendations from your friends, families, coworkers, and peers in the business. To build a network with developers and other tech industry professionals, you can attend conferences and networking events. You can also join online communities and forums where developers congregate. You can also connect through social networking sites like Linkedin to find the right app development company.
3. Posting job openings in relevant job portals
To attract a large audience, post job openings on websites and job boards that are relevant. Popular job forums like Glassdoor, and Indeed serve startups and tech companies. Also, you can advertise job openings on social networking sites like Linkedin with the proper job description, qualifications, and any other pertinent details regarding the position.
4. Screening candidates
Finding the ideal app developers for your startup requires thorough candidate screening. You can use a multi-step screening procedure that entails reviewing resumes and portfolios, having phone or video call interviews, and assigning tasks like coding. This procedure will surely assist you in selecting the most suitable applicants and evaluating both their technical aptitude and cultural fit.
5. Highlight your competitive perks
Offering competitive perks are essential to attract top talent. Research industry standards for salaries and offer a package that is attractive to candidates. Emphasize the company culture to attract developers who share your values and mission. You can also consider offering additional perks like remote work options, and flexible schedules to sweeten the deal. Highlight these values in your job descriptions, interviews, and onboarding process to attract candidates who are a good fit for your project.
6. Evaluate soft skills
In a startup environment, soft skills are just as vital as technical skills. Seek people who have strong communication skills, problem-solving skills, creativity, passion for learning and growing, and working effectively in a team. These traits will assist developers to succeed in a fast-paced startup environment.
Why You Should Consider Discussing Your App Idea With Innow8 Apps?
Hiring app developers for startups can be a challenging task. As it requires the right team to assist you with the mobile app solutions that meet your needs and the preferences of the target audience. We hope this guide has assisted you with the pointers that can aid you to reach the wider talents.
We know the process demands patience, a solid strategy, and enthusiasm to discover developers who can drive your idea forward. But, if you lack the knowledge of how to find suitable app developers for your startups and don't want to deal with this daunting task, you can reach out to the Innow8 apps team for assistance. We are a team of experienced developers, designers, quality assurance engineers, and digital marketing experts who are specialized in offering tailored solutions. So, You just need to focus on the idea and we will turn it into a digital reality.
Looking to hire developers for your startups?