Tinder Clone App Development
Swipe right on success with our tailor-made Tinder clone app development services that will ignite your online dating business.
Innow8apps
last seen today
Welcome to Innow8 Apps, we can help you build an instant chat app like Tinder.
Services We Offer
Experience the thrill of genuine connections where compatibility meets serendipity.
android
Connect with your potential matches anywhere, anytime with our user-friendly and visually stunning on-demand Tinder clone Android app development services.
ios
Elevate your dating game with our feature-rich Tinder clone app development services, optimized for the iOS platform.
We Are Internationally Recognised
How Our Services Are Advantageous For Your Business Idea?
Rapid Market Entry
Get a head start in the competitive online dating industry with our Tinder clone app development services, ensuring a swift market entry for your business
Seamless Scalability
We provide a scalable solution that enables your platform to effortlessly handle increased user traffic as your online dating community grows
Advanced Matching Algorithms
Enhance your user satisfaction by implementing our advanced matching algorithms that increase the likelihood of finding compatible matches
Cross-Platform Compatibility
Extend your reach across multiple platforms with our services to ensure compatibility with iOS and Android devices to attract a diverse user base.
Analytics and Report Tools
Gain valuable insights into user behavior, preferences, & engagement patterns by leveraging our advanced analytics tools for informed decision-making
Monetization Opportunities
We assist in maximizing profitability by incorporating monetization features such as in-app purchases, and targeted advertising
Our Feature-Rich Approach For Tinder Clone App Development (Mingle)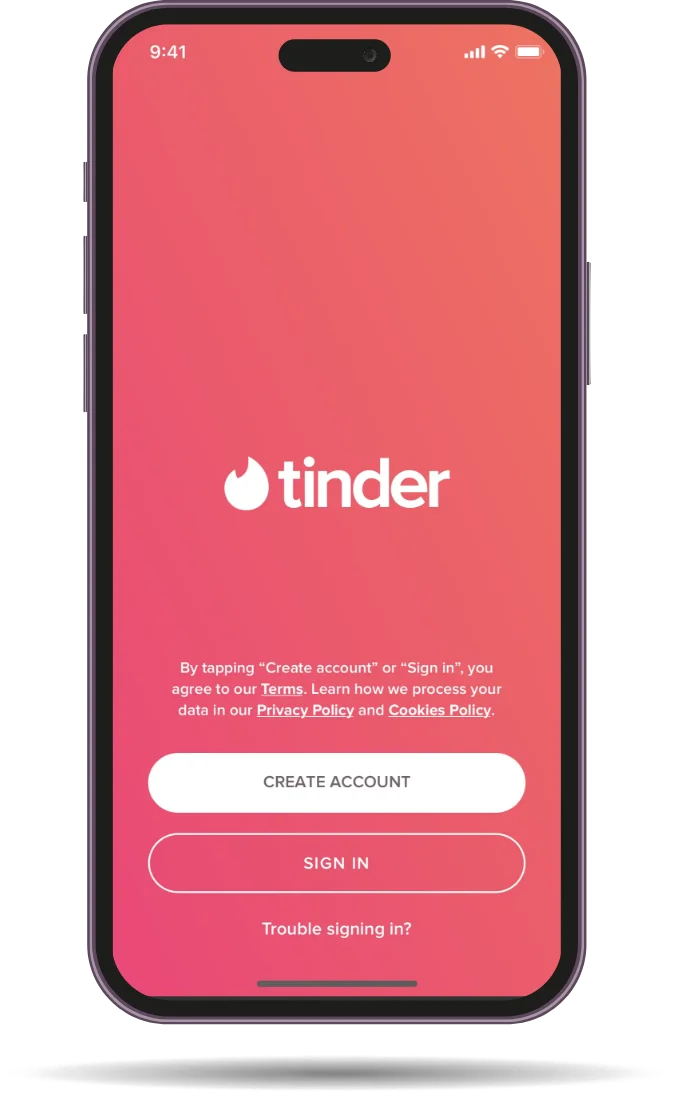 Users can create detailed profiles with photos, bios, and preferences to showcase their personalities and interests.
Why Can We Be Your Best Choice For Tinder Clone App?
Personalized
Cost-Effective
Competence

Quality
Reliability
100% Security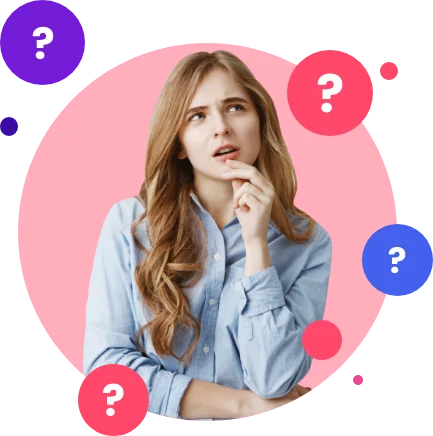 +
What is a Tinder clone app?
+
How much does it cost to create a Tinder clone application?
+
Can we expand our application in the future if we attract additional users?
+
What is the standard return policy?
+
What if I require more information?