Awards and Recognition
We are validated by recognized authorities as a top web and mobile app development company.
We might not be your first, but we will be your best choice
50+
Apps live on App store
50+
Apps live on Playstore
100%
Success score on Upwork
150+
Mobile App Developers
155000+
Total Hours Worked
Get upto 14 days free trial of our services
We say its 14 days to fall in love with our development service
About Us
Innow8 Apps is a leading web and app development company, specializes in delivering inventive solutions to startups, enterprises, and government clientele. Our core belief is in the potential of every idea, which is why we infuse innovation and expertise to turn your vision into a flawless reality.
We emphasize on enterprise-grade B2B, B2C, and B2E applications that bring value to your life and build long-term strategic partnerships with our clients while taking pride in exceeding their expectations using our in-depth engineering skills, and advanced design aesthetic.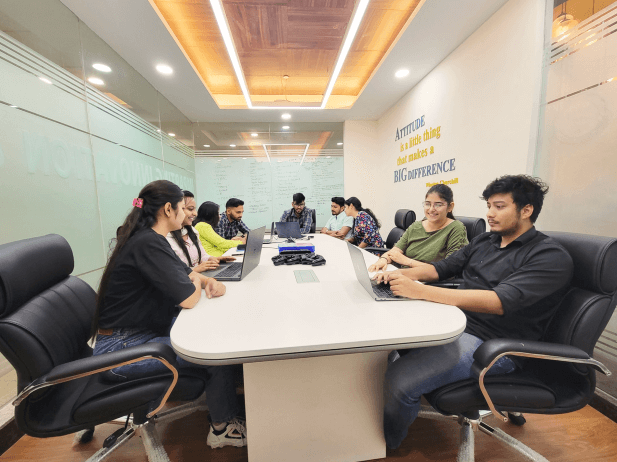 World-class entrepreneurs who vouch for us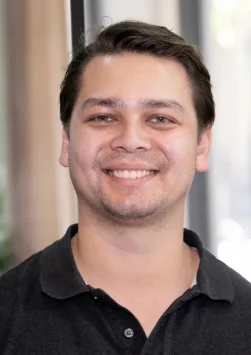 "Innow8 are a fantastic team who always strive to deliver to the best of their ability. Their service, commitment, and quality are why myStake chooses them."
Our areas of expertise
We assist businesses in streamlining their digital transformation
Blockchain
Delivering a vast array of decentralized solutions that improve sustainability, integrity, and safety in your network.
NFT Marketplace
At Innow8 apps, We build strong NFT Marketplaces by using cutting-edge technologies to provide your company with the much-needed push.
Augmented Reality
We offer innovative augmented reality solutions that are simple to use and maximize retention and growth.
Artificial Intelligence
Our AI Integration will assist in evaluating insights and enhance real-time communication resulting in a more tailored user experience.
Internet of Things
We use modern approaches to develop IoT app solutions that satisfy your company's objectives.
Metaverse
We collaborate with clients to identify opportunities and develop strategies that foster corporate change.
Chatgpt Integration
We provide ChatGPT Integration that allows you to have a smooth authentication process and user experience to stay at the forefront of business competition digitally.
Proud to be associated with
In our journey at Innow8, we have partnered with world-class brands to help them explore new dimensions in tech and business.
The dynamic partnership of Whiten App Solutions & Innow8 Apps
Innow8 Apps has been creating remarkable digital experiences since 2016. The company has proven to deliver outstanding projects for Custom web & mobile apps, Digital marketing & other end-to-end solution services.
Innow8 Apps acts as an arm for Whiten App Solutions and has evolved as the brand representing this alliance in the United States of America. Pushing along boundaries with the same mission, Innow8 Apps and Whiten App are working under the same ownership umbrella to cause disruption worldwide.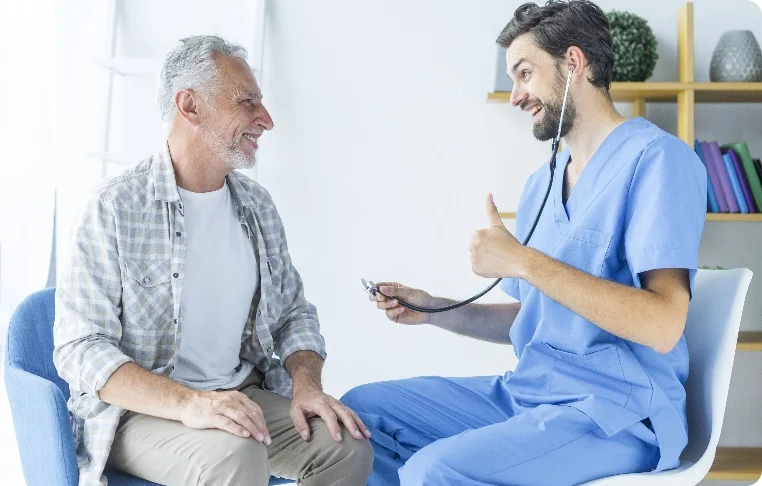 Health Care
Provide virtual care to patients with a user-friendly, and scalable app.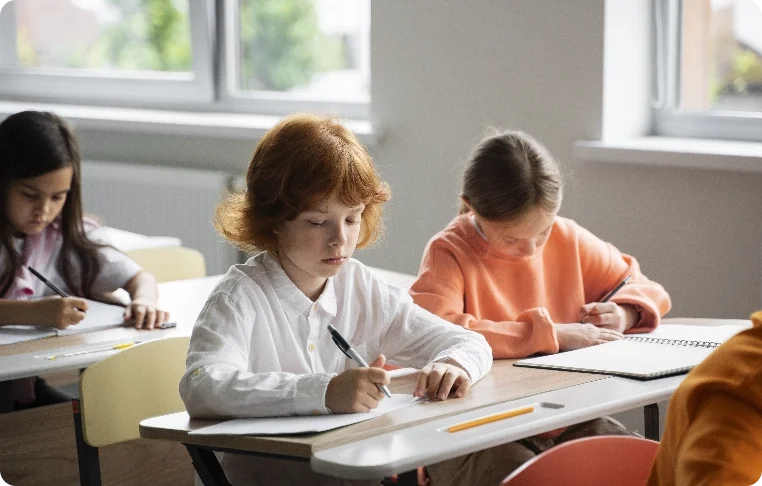 Education
Get schooled without leaving the house with an educational app.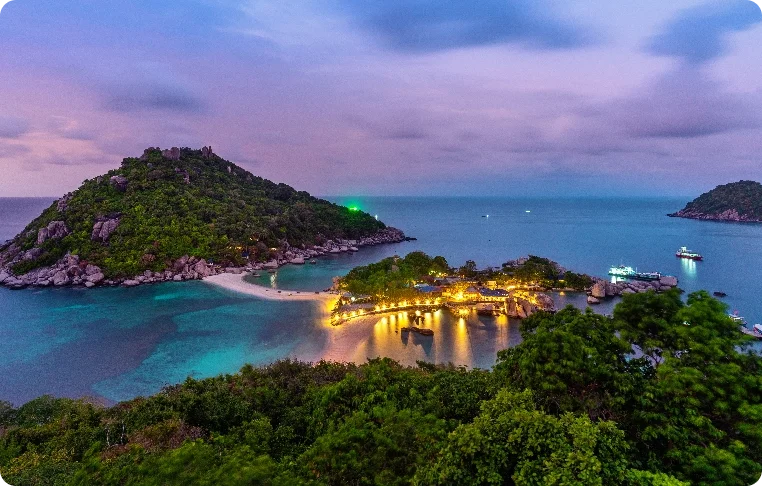 Travel
Streamline your travel arrangements with a unique online travel agency app.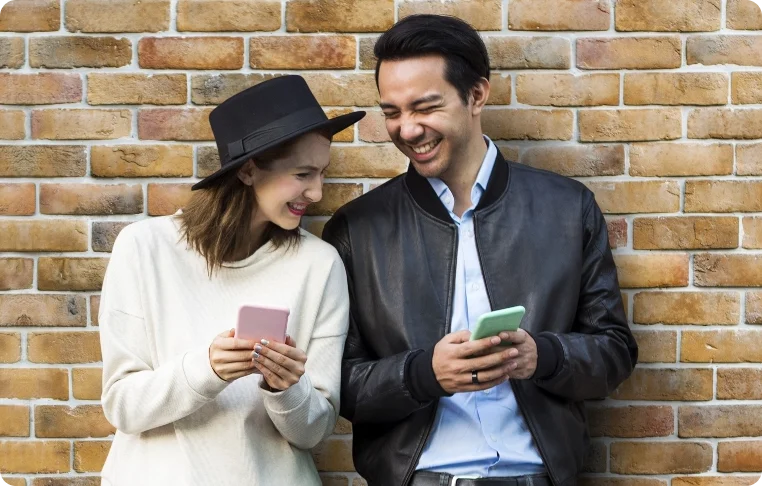 Dating
We specialize in developing apps that make it easier to discover love.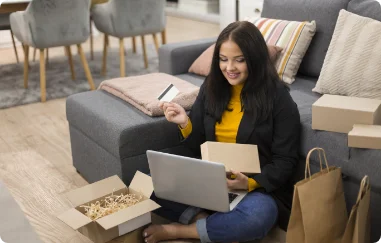 eCommerce
Utilize and Optimize eCommerce services to hasten your company's growth.
Tech stack that we follow
Mobile App Development
Native
Cross-Platform
Hybrid App Development
Web Development
Frontend
Backend
QA Tools
Blockchain
We challenge the norms of design, push the boundaries of development, and let innovation inspire our imagination. We are Innow8. We create the future of apps.
Let's Talk Business
Submit your details, Our client success team will get in touch in the next 6 hours.