Celebrating 7+ years of excellence in delivering agile iOS app development services.
As a leading iOS app development company, Innow8 Apps undertakes projects irrespective of the complexity and delivers high performing native iOS applications. It's not just iPhone app development that we specialize in. we have an in-house team of expert iOS app developers to develop apps for all platforms. We offer comprehensive app solution for all iOS platforms including iPhone, iPad, iPod, AppleTV, and WatchOS.
At Innow8 Apps we brace iOS App development so that our clients could concentrate more on their business. Our iOS applications are built by coupling the latest technologies like swift, objective-c, Xcode and more.
You can witness that our iOS app development services are expanded to all industry including mCommerce, gaming, medical, networking and more. Our iOS developers follow a well-structured app development process and are keen on undertaking every step from creating app architecture to deploying them in the AppStore. Moreover, Our iOS app experts continuously monitor each and every trend and technologies that are used in iOS app development to make sure our clients are not missing any in-app features.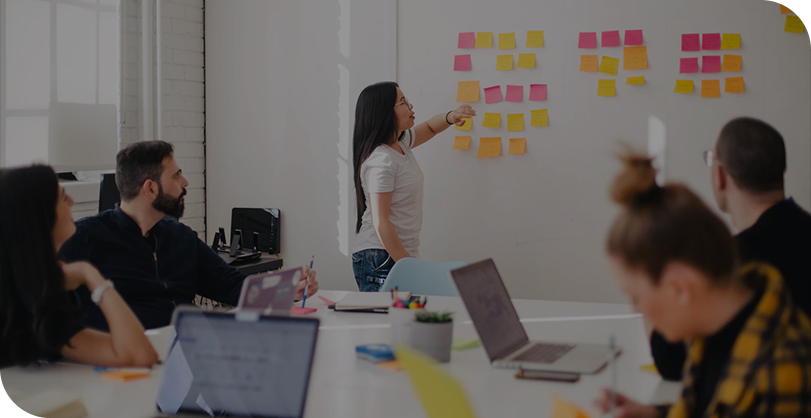 Do you own a business?
Let it be enterprise or startup, make it available online for your iOS users now!
iOS app development services
Choosing the best iOS app development company entails a lot of steps to look into. Whether it be design, development or deployment, every step involved is important and cannot be taken lightly. Well, At Innow8 Apps, we have it completely covered. Our highly passioned iOS developers have the smartest move to make your app dream into a reality.
01

Custom

iOS App Development
Every customers are unique and so does the app requirements. We take special care to create unique iOS applications that meet every requirement of our customers helping us to deliver custom iOS applications.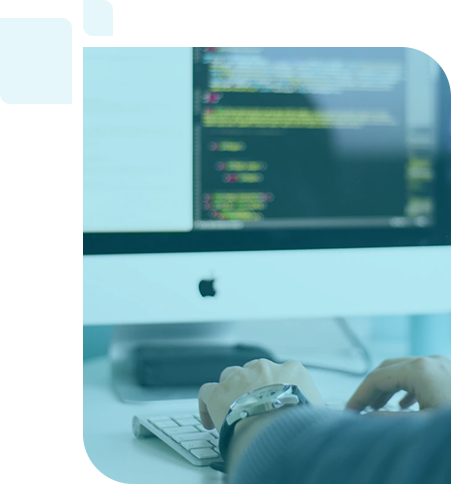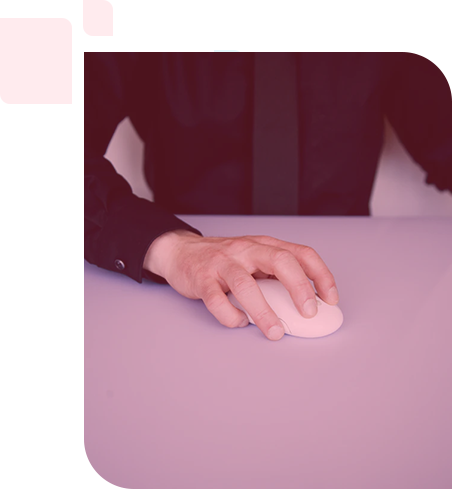 02

Native

iOS App Development
At Innow8 Apps, we build pure native apps that assure 100% approval by AppStores. Our top iOS developers create reliable iOS apps in Swift so that we never compromise on the app performance.
03

iOS

App Design
We take user-experience as our top priority. An app with low-quality UI/UX can badly affect the entire purpose of having an app. Thereby you can meet a team of dedicated iOS app designers at Innow8 Apps who helps you launch beautiful applications.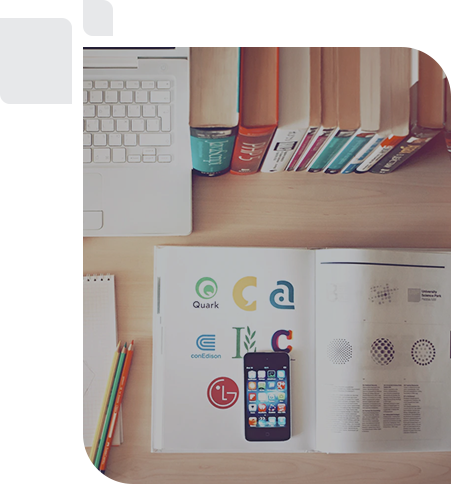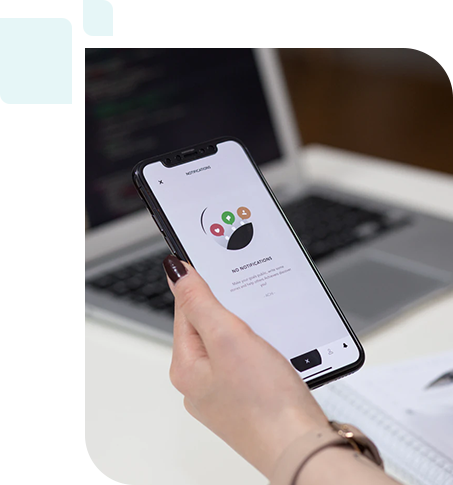 04

iOS

App Testing
No apps are delivered from Innow8 Apps before running our series of tests. Before an app is delivered to our customers, we make sure the app is at its best conditions with top standards.
05

ioT

App
While IoT is taking over the world, we make sure that we play our part in uplifting the industry. Innow8 Apps delivers apps for all Apple devices from wearables to complex devices.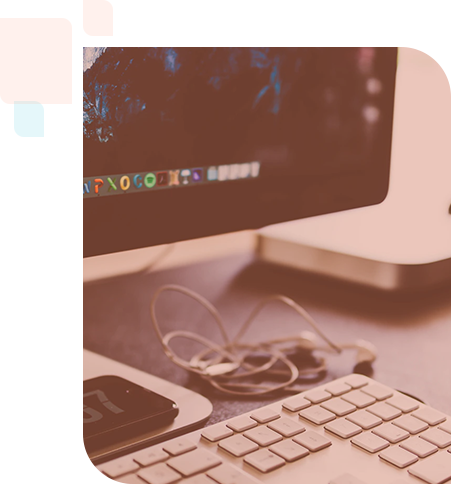 Have an app idea for iOS devices?
Witness your dream turning into reality. Let it be iPhone app, iPad app or iPod app, we are here to take your business online and build your brand. Creating an iOS app will help you grow your business in new dimensions. It will be the simplest way to reach a wider range of users who admires the world's number one brand.
Get a free consultation for the idea in your head
Industries we work for

Work
Mobile Commerce
Delivering feature-rich eCommerce iOS Apps for businesses to make their brand presence in mobile devices. We provide custom app features comprising social integrations, push notifications, analytics, category pages, catalog view and more.
Finance
Offering custom financial app solutions for e-wallets, online insurance, banking, and accounting. We help you connect with your customers seamlessly using iOS apps. Some Core features include backend development, transaction history, account balance.
Gaming
Creating captivating 2d and 3d game apps for all iOS devices. At Innow8 Apps we offer game development services from prototyping to character modeling, prototyping Our iOS game developers provide awesome iOS app solutions for the various genres from action games to board games.  
Entertainment
An iOS app for a constantly growing audience. Build your entertainment app for iOS users and mark your place in the industry. We provide apps for video/audio/music streaming, photo and motion video editing, and more. 
Productivity
Utilize the trending technologies to boost productivity. We provide iOS Applications for increasing productivity within employees in various industries. Let it be a startup or enterprise organization, we are pioneers in delivering feature-rich iOS productivity Applications.
On-Demand services
Our years of experience in delivering on-demand app solutions has help ourselves to stand out in building the best on-demand apps with top app features. We have prebuilt and as well as custom on-demand solutions that assist the business to deliver the most satisfying user experience.
01
Working on the App idea
Our iOS experts see all the instances of your app idea to ensure that your app is unique in its own ways. Our research team conducts a study about your market and competitors to ensure that we create and deliver app way high standards.
02
Creating a prototype
Once the app idea is well organized, our iOS experts create multiple mockups for the projects satisfying clients requirements. The collection is then submitted to our client for final approval. Once decided upon the prototype, our iOS developers start working on the project.
03
AppStore checklist
An iOS app that cannot be uploaded to the AppStore is meaningless. To help our customers reach a wider range of users, Innow8 Apps takes special care in implementing apps that satisfy all the requirements of AppStore.
04
App Designing
Our app designing process is agile and our design team works on each app design with a user perspective of high standards. Thereby all our iOS app designs are stunning and have sole themes that depict your business.
06
AppStore optimization and Publishing
For increasing the applications discoverability in the app store, we optimize the app well before forwarding with publishing. Our iOS developers assist you throughout from creating to publishing Apps in AppStore
05
Developing and debugging
The dedicated team assigned for the app development works on the code development. Most popular languages and technologies including so and so are used to develop the best version of the app. Our team runs several tests and conducts debugging to create a strong app foundation.
The process we take to build the best iOS apps
At Innow8 Apps, we treat each steps as individual projects and thereby we are able to create iOS apps with perfection.