Best ways to validate your app Idea [2023 updated]
Published by Akansha Rai on April 19, 2021
5 Ways you can Validate your App idea in 2021
With about 50,000 new application added to the App Store every month and the cost of Building an app ranging from $40,000 to upwards of $500,000 validating whether your app idea is a worthy one is a very critical step altogther.
The goal is to gather as much information as you can about the app and market. Known as the total addressable market (TAM), this is going to give you the total market demand (and revenue opportunity) for your app.
Validation is a major step before beginning the app development process. It makes you aware of the interest level of your audience. Testing your idea is a must as you might end up wasting lots of money. It doesn't matter what your knowns think about the app that you are validating, rather it's the audience you have to target, who are the app users should find worth downloading.
The problem with the new generation is that everybody thinks they have the next best idea for validating a mobile app, but only a few know how to work on it and grow it into a feasible business. Every mobile app started with an idea, but not every idea works as the thought of.
It is risky to build something like an app, without having proper knowledge of it. Before actually starting, you need to ensure whether the app idea is worth the time, money, and efforts you are putting in, so you don't regret wasting your valuable resources.
Identifying what has to be made:
First: Before diving into detailed qualitative research, you need to confirm what problem it is that you're trying to solve and develop through an app. You are trying to solve but is it actually solving the problem for which your app is the solution.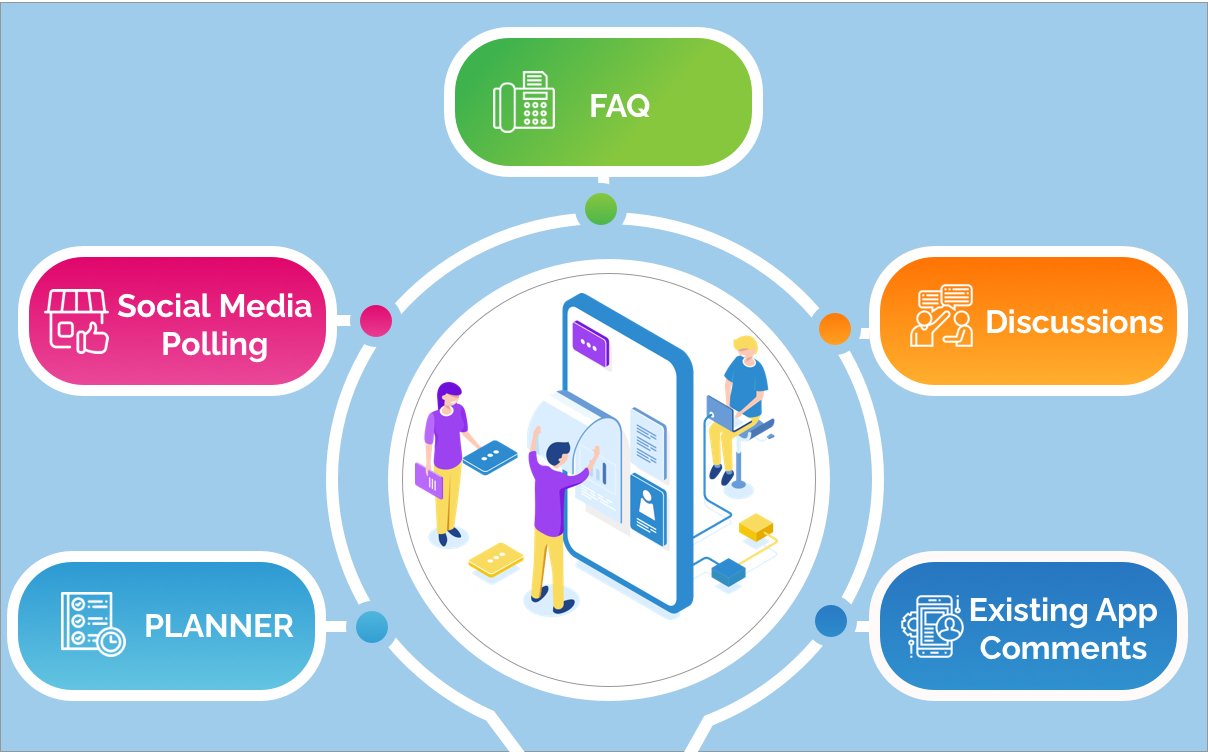 Social Media Platforms Including Twitter and Instagram have features to conduct polls that are helpful in making you understand more about your app validation and the audience you require. You can use a paid campaign to promote the survey and reach out to a larger sample of your targeted audience.
Market Research:
You should research the market before validating your app about the competitors, market, and see if it's worth launching or not. Check if there is a demand for the app that you are validating about, or you can also check if there is any other solution to it which people would never want to leave?
Listen to what your target audience wants, do a survey. Gather more information about the goals and motivation of your audience. Create a user persona for your app, then ask your audience to use and give their feedback for the same. A user persona is a fictional character that represents your target audience. You can include details such as age, gender, profession, industry, job role, and current challenges in your user persona study to know the basic information about the user of the app.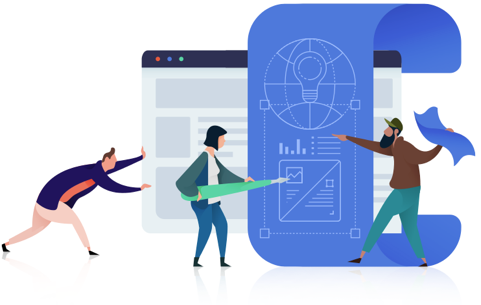 The more questions you ask your audience, the more you can validate your application.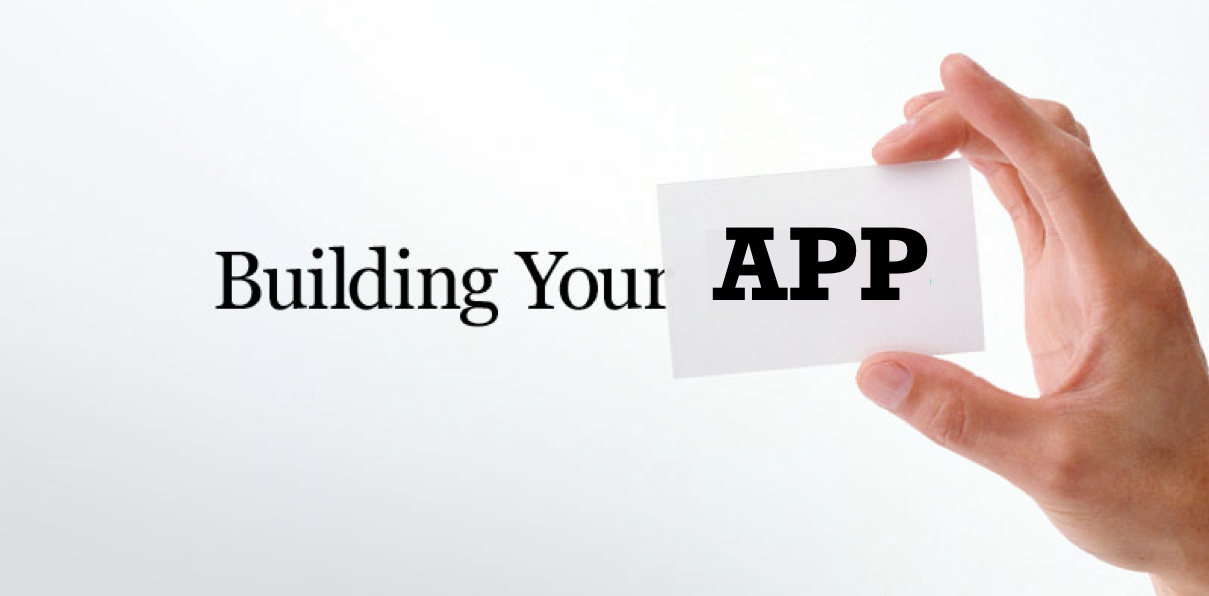 Running a search on Google Trends to gauge general interest in the industry you're targeting, focusing on SEO is very important. Conducting keyword research using online tools like Moz or Ahrefs for advanced search data should be done.
Talking to industry experts and getting an idea of the health of the required market.
Once you have come up with your ideas try to validate them.
Questionnaire:
Creating a questionnaire/survey and asking people to fill it according to their choice and preferences they require in an app, with you specifying about the validation and industry(fashion, fitness and so) in the survey will help you to know more about what your audience wants.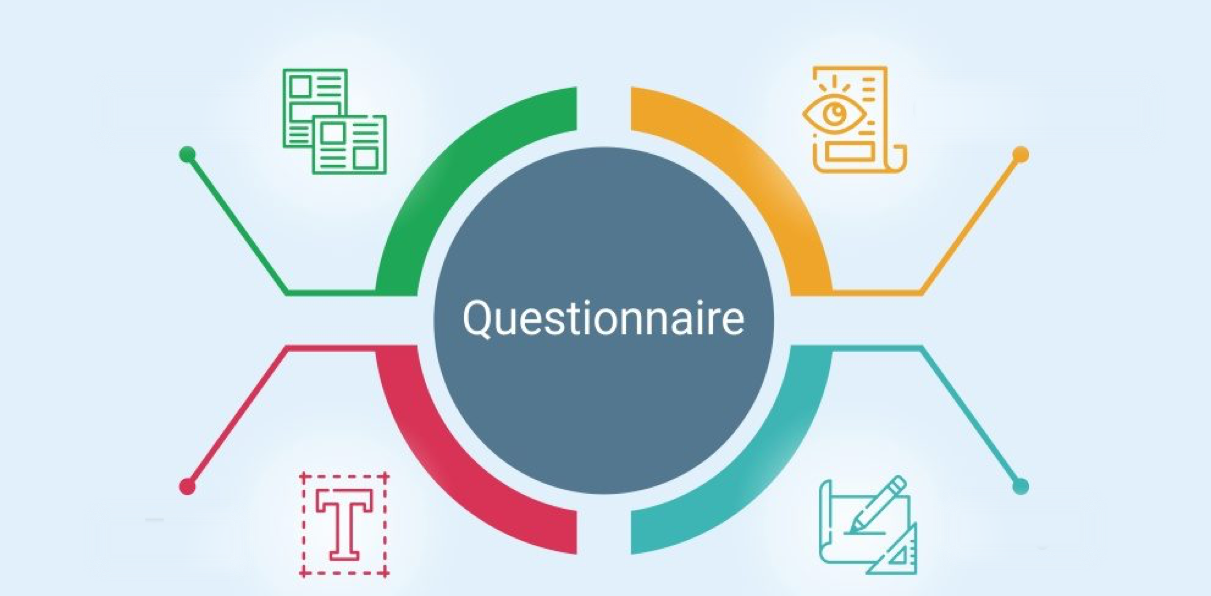 Reviewing the Competitors:
Visiting your competitor's social media channels like Facebook/LinkedIn/Twitter and then reviewing the comments that users have made will be useful for you before validation. Check them to make a list of what is there that can benefit you. Check online reviews from sites, like ProductHunt, Capterra, or Crunchbase. You can also check where your competitors stand in the list of the top chart so that you know how and where you have to stand out among your competitors.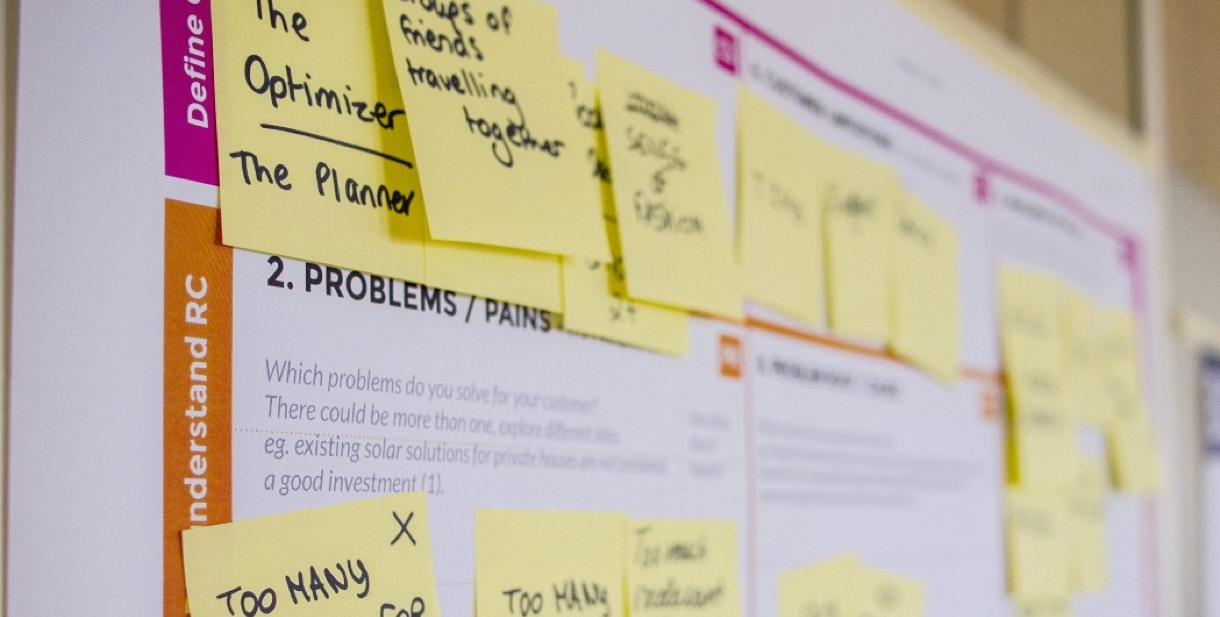 You should do an analysis by viewing all the insights and data which you have gathered till now from your competitors.
Identifying and analyzing the exciting app: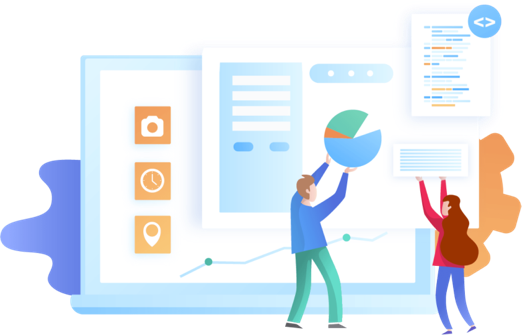 Identifying and analyzing the existing applications is a must before introducing a new app. Checking on keywords that can be helpful to create your app idea is a must
Here are some ways you can try which can benefit you before actually introducing an application,
The Adwords Google Keyword Planner Tool: How many searches have been there on those keywords per month? More than a few hundred means there are a significant number of people who are interested in your app idea; but, if your idea is very niche, a smaller number of monthly searchers may suffice. Hint: as long as you have an active Adwords account (i.e. active ad group), you can use this tool, even if you don't spend any money.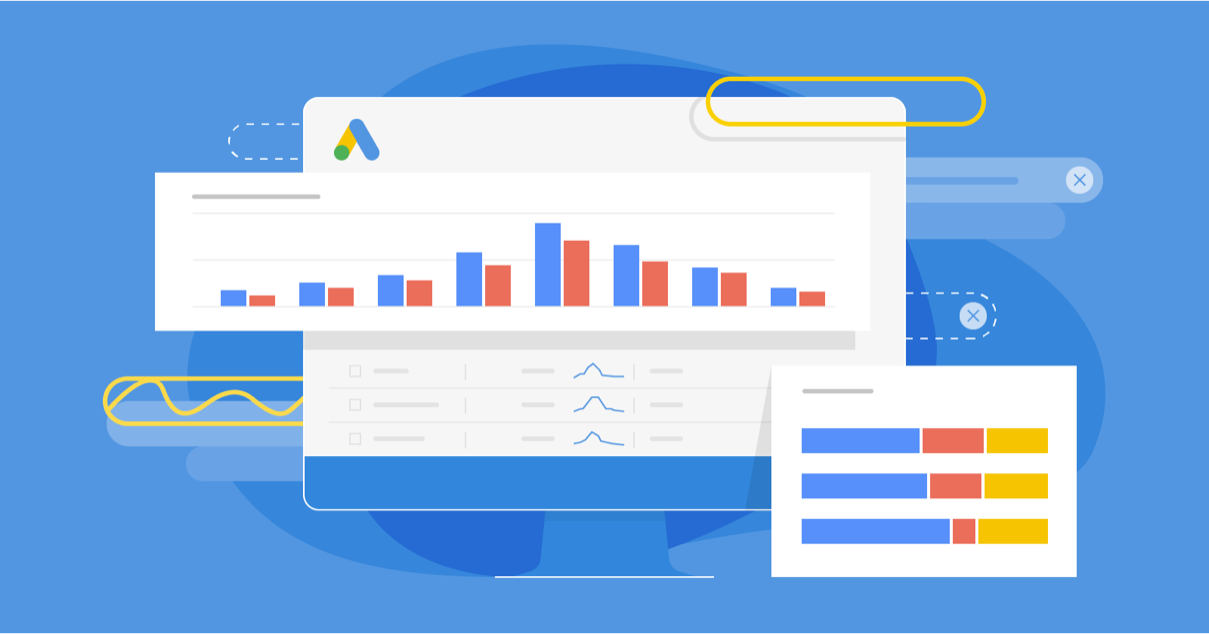 Social Media: Uploading a post on your Facebook/Twitter/Instagram profiles, making people aware of your idea, and asking them to like, comment, and share the post to reach a larger and new audience.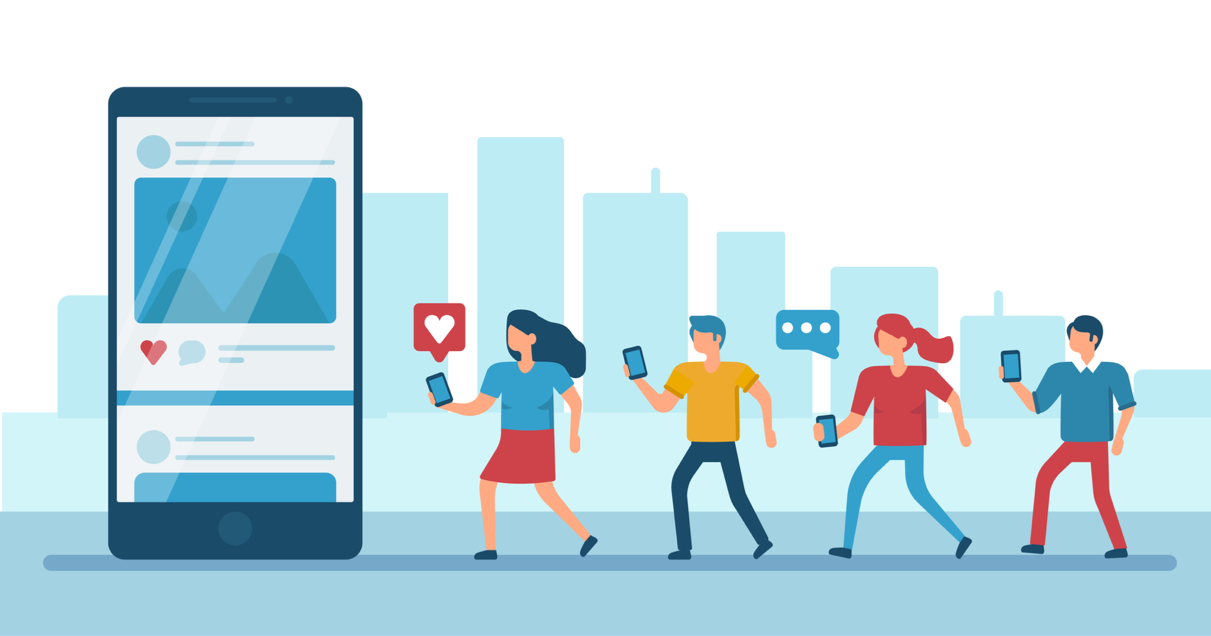 Take around and observe the environment around you, and see what problem you run into, which is unproductive and inefficient about accomplishing your app and get a solution to your audience. You can build the app if you pay attention to the targeted audience. Go on the Quora app and search through FAQ'. People use Quora to get the answers to their questions about their problems.
Now, you are all ready to validate your app idea and come up with a solution. Test it to be sure that it meets the marketplace. Through your observation and understanding, make a strategy and work on it then only you will succeed. You can share it with the audience, but the response totally depends on them, don't ignore negative responses on your idea if you receive any, ask them what is that they didn't like and then work on it.
Or, if you are unsure or come up with a problem you can always message us, we would be ready to help you with your project. We have experts in Mobile App Development for different markets who can help you. Use this blog and save it so that you don't miss out while validating your app.
Use this blog and save it so that you don't miss out while validation your app