Published by Muskan Taneja on Feb 3, 2023
Build Your Own App Like Airbnb - A Detailed Guide
Whether you're traveling alone or with a partner. Taking a Family Vacation or a Group of Friends on Vacation. Your top concern whenever you travel is always, "Where should I stay?"
This is one of the top worries for tourists around the world. Numerous apps have joined the travel sector to address this problem and assist users in choosing the best accommodations. One such well-liked website with a significant global user base and market share is Airbnb. From every standpoint, investing in the travel industry is a wise choice.
In response to the rising demand for these travel websites and applications, this guide is for you if you're also looking to invest in Airbnb Clone App.
What Is Airbnb?
Anyone with a spare room or other available space can start this business and work as an Airbnb producer. It is an exemplary method for making extra money with little effort and expenditure, depending on the arrangement. The fantasy of cheap travel has come true because of the Airbnb app. With hosts, guests, and admins, this type of business is non-linear.
Main Competitors Of Airbnb
The industry for arranging travel has expanded over time, and more businesses like Airbnb have appeared. The most famous ones are:
OneFineStay
Vrbo
Flipkey
HouseTrip
Essential Features Of On-Demand App Like Airbnb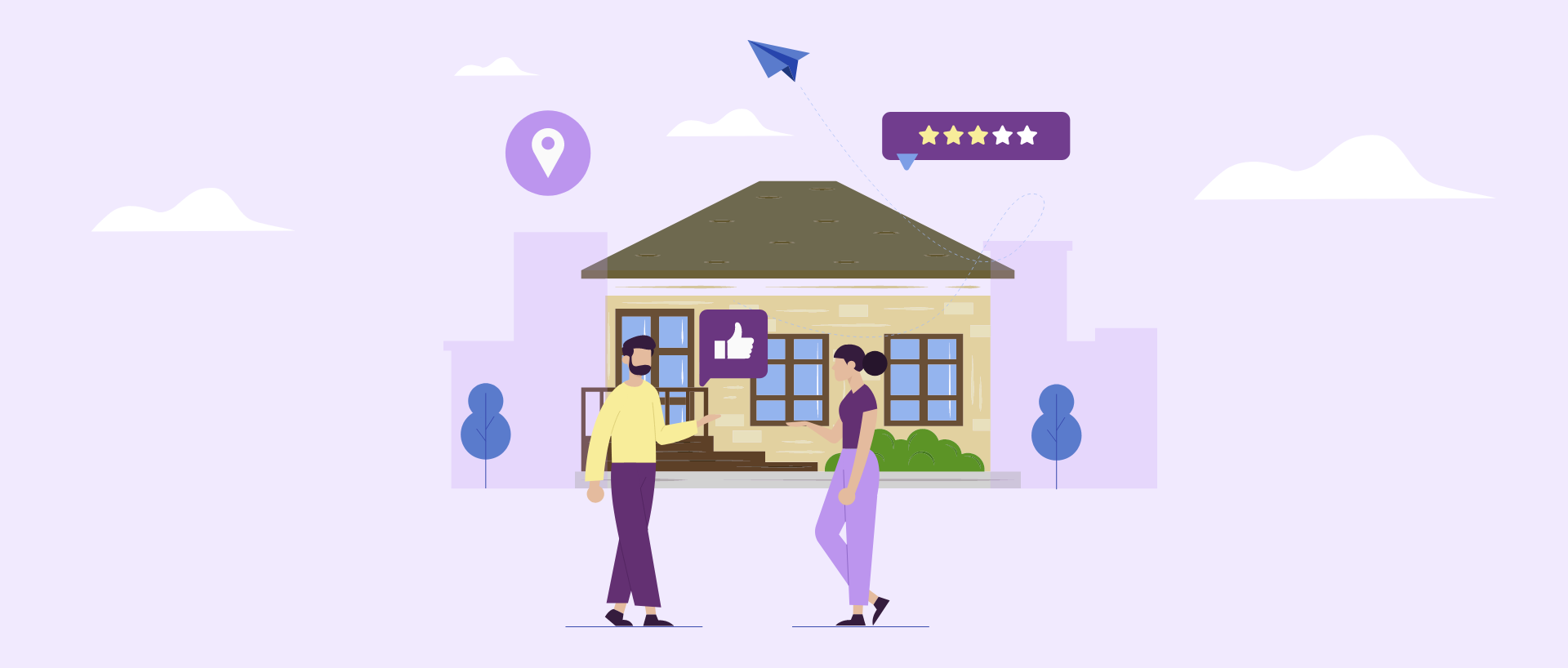 While developing Airbnb as a travel and housing business, various things must be included. Of course, the ultimate price of the Airbnb clone app depends on the functionality of the app as well.
In the Airbnb marketplace, there are essentially three sorts of users that you should take into account while choosing the features of your clone app:
1. For Guest
Sign Up: Through the mobile app, users can register with their email address, phone number, and password.
Explore Homes: Users can examine a variety of accommodations that are up for reservation at a particular area, along with information such as facilities, breakfast, the number of guests that can stay there, pricing, reviews, etc.
Explore Hotels: Listing of all the hotels together with information about their amenities, preferred locations, the amount of room each hotel offers, whether it provides a meal menu, and the price of the hotel the customer intends to book.
Search & Filter: Listing of various residences and accommodations for a chosen place, with results filtered by location, food category, price, etc.
Save Search: The ability to mark hotels or homes as favorites so guests can review them later.
Inbox: For communicating with the host or hotelier about booking confirmations or cancellations.
Payment: Examine the cost of reserving a house or a hotel using the program, then decide whether to proceed with the amount based on the chosen option.
Rate & Review: Consumers can review the accommodations based on their experiences.
Cancel Reservations: Users can cancel their rental reservations directly from the mobile app.
2. For Host
Sign Up: The mobile app allows hosts to sign up with their email addresses, phone number, and password.
Property Listing: Provides information on the property, the maximum number of guests it can accommodate, if breakfast is provided, and its location, hosts can list their property. Additionally, they can examine, add, or amend information regarding their property.
Inbox: For informing visitors about the status of their reservations for specific properties, their availability, and any other needs or questions.
Calendar: To keep records of reservations made at the listed hotel or facility for a specific day or week.
Total Profits: For viewing the total revenue earned from the hotel or properties that they have mentioned in the application.
3. For Admin
Dashboard: View information on all listed properties or hotels, including their overall revenue.
Cities Management: Create/Edit new cities in the app so that hosts can put their hotels or properties there.
Bookings Management: The traveler's booking, including the payment information, can be managed by the administrator.
Property Listing: The administrator can add, remove, or manage details about the listed properties.
Payments: Amount administration for the property owner and the total amount of the reservation for the property after commission.
Transaction History: View information about a specific reservation, including the transaction id, transaction date, and payment type.
Booking History: View previous bookings, along with the date, time, and booking id along with the booking summary of each.
Push Notifications: Send the traveler or host a push notification with any system-related news or deals.
Basic Steps To Develop Airbnb Clone App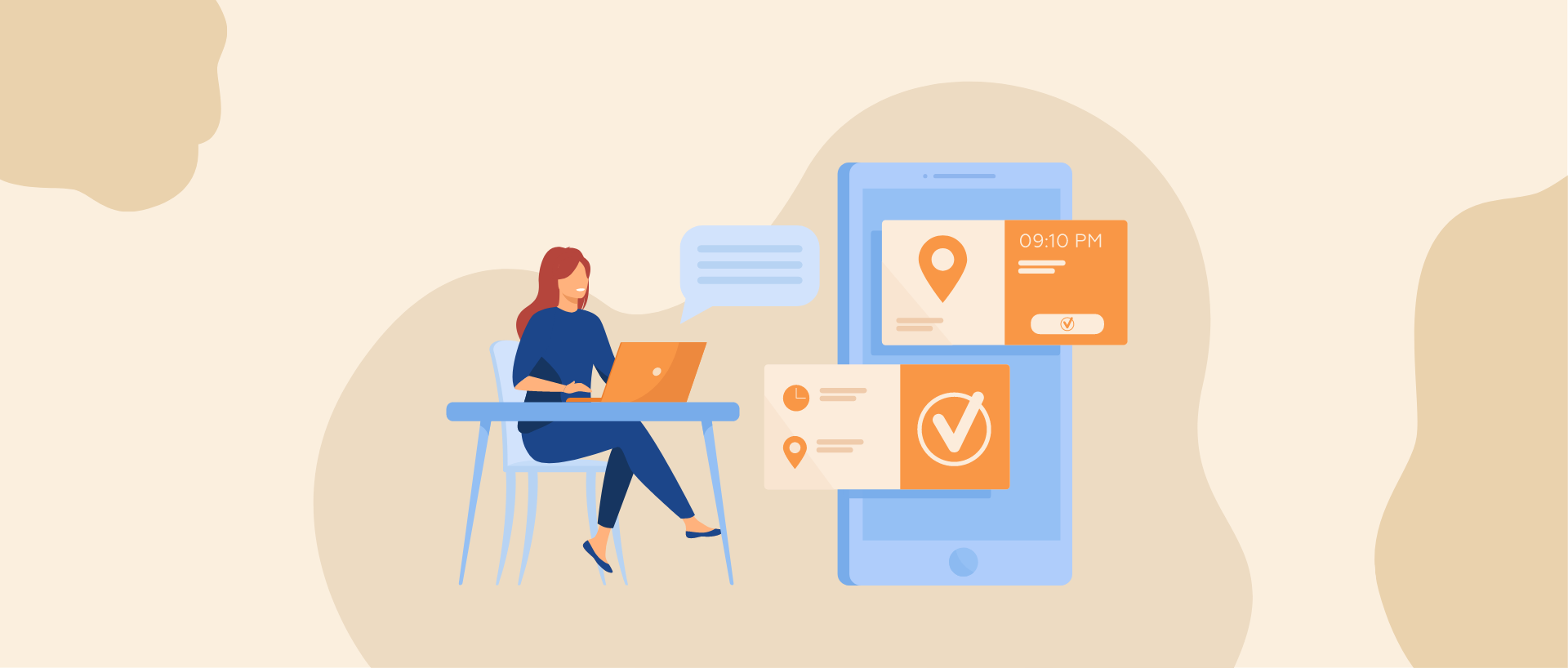 Some steps which are crucial to creating the Airbnb Clone app:
Planning: Before developing an app, you need to do better business planning. Therefore, adopting and enhancing the current approach with fresh features and concepts is the best way to launch an Airbnb clone app business.
Choosing the best platform: A better platform will enable you to begin working. You can also create the best apps for both Android and iOS. You can use it to cut costs by properly managing your budget.
Start creating and testing: Begin developing your travel app on the right platform with the top Airbnb clone development team like Innow8. You should test and pass each section of every development part. Quality assurance is crucial to ensuring the seamless operation of the app.
Launch the app: You can launch your app in the app store once development and quality assurance are complete. Your software should be easy to use and meet user requirements.
Cost Of Developing An On-Demand App Like Airbnb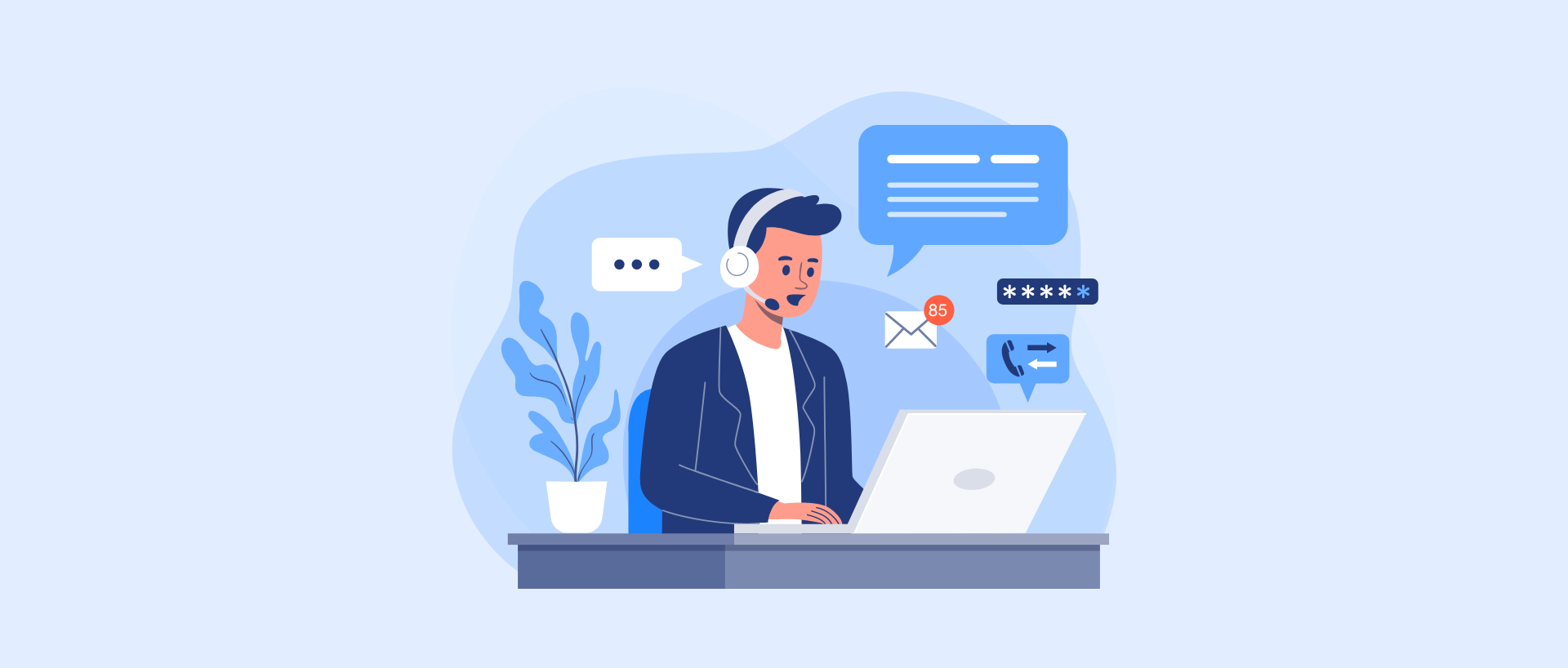 After developing an Airbnb Clone App that has all the features you require. But you need to expand it if you want it to be successful. The best strategies for getting users to use your travel startup are listed below:
Social media
User-generated content
client feedback
Are You Ready To Get An App Like Airbnb?
Suppose you have an original business concept and want to create your own ideal Airbnb clone app. In that case, you should indeed work with an experienced Airbnb clone app development company like Innow8 to make your vision into a digital reality.
We are a mobile app development and IT consulting firm that has completed projects for some of the most well-known clients in the market. Feel free to contact us if you have any questions regarding developing an Airbnb clone app. Receive a free, personalized quote for your project from one of our developers.
Contact us if you have any questions regarding developing an Airbnb clone app.