Published by Muskan Taneja on Mar 28, 2023
The Breakthrough That Is ChatGPT: How Much Does It Cost To Build?
Artificial Intelligence has been transforming our way of working and interacting with the world over the last several years. It is influencing nearly every sector imaginable, from self-driving vehicles to robotic customer service agents. While AI has made great gains in natural language processing and image identification, it faced a significant challenge in comprehending context until this point. Here comes ChatGPT, a game-changing chatbot technology that aims to permanently alter the way we utilize artificial intelligence.
In this article, We'll look at what makes ChatGPT so novel, why it has the potential to revolutionize the field of AI, and how much does it cost to develop an app like ChatGPT?
What is ChatGPT?
OpenAI has introduced a human language generative model known as ChatGPT. It can answer any question and hold a discussion on any topic with remarkable precision and clarity because it has received training using vast volumes of human-written data.
The GPT algorithm has been built by OpenAI over the years. After, the first and second versions of GPT finally we got the third version which is exceptional and superior and on which ChatGPT is founded. With monthly million active users, the quickest user base is ever set by ChatGPT.
Use Cases Of ChatGPT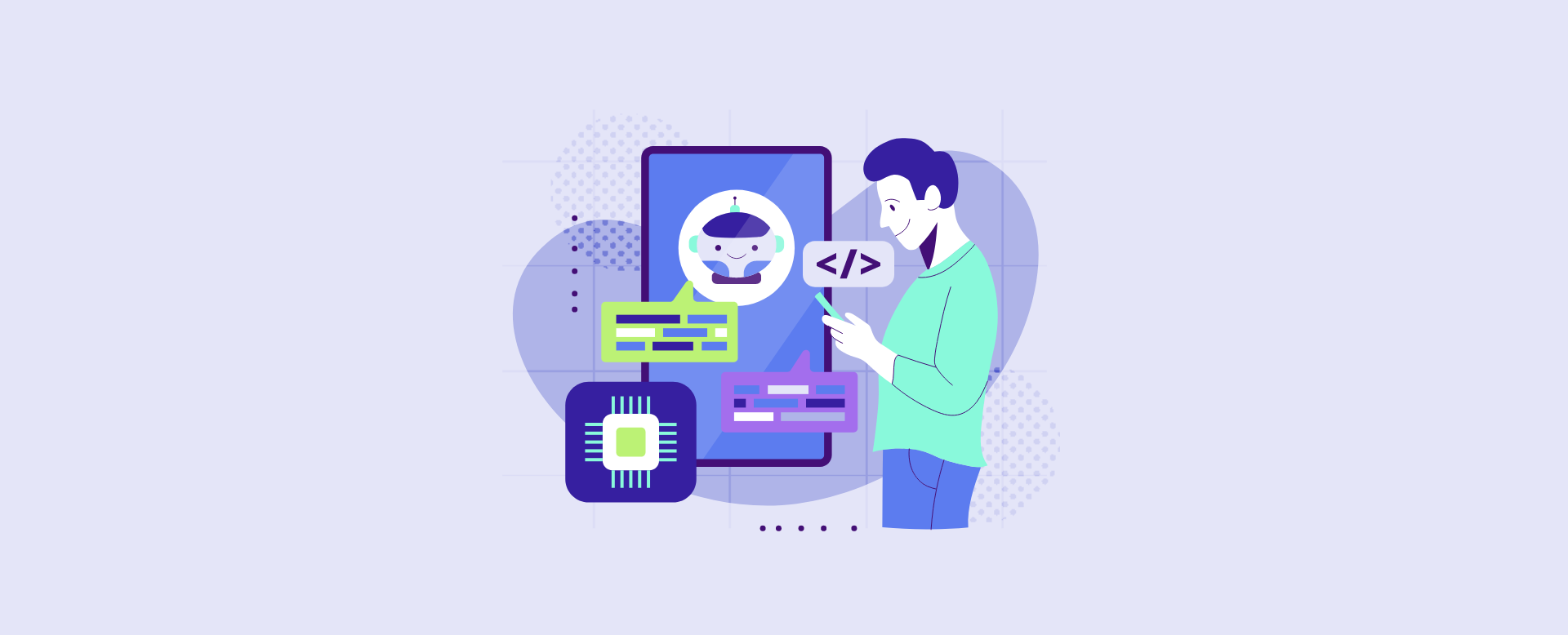 ChatGPT can be utilized for several distinctive possibilities. The best ones are listed below:
1. Communication Engine
ChatGPT acts as a communication engine in various apps over several market segments as it can maintain smart human interactions 24/7 resulting in a more rigorous user experience.
2. Better Product Descriptions
We all know product descriptions play a significant role to increase the sales of the company. ChatGPT can be used to craft enticing product descriptions to draw buyers' attention.
3. Create Codes
If you don't know to code then ChatGPT is the perfect solution for you. Any type of code can be produced by it and can also debug successfully to address any errors.
4. Language Translation
Any text can be translated from one language to another by using ChatGPT, making it easier for a wider audience to understand its meaning of it.
5.Skit Dialogues
ChatGPT has not only technological prowess but also artistic skills. It can produce various skits and humorous banters which are astounding and enjoyable.
6. E-mail Marketing
Get the most out of your email marketing strategy with ChatGPT as it can implement personalized content, automated responses, segmented email campaigns, and A/B Testing.
Technical Process Of App Development With ChatGPT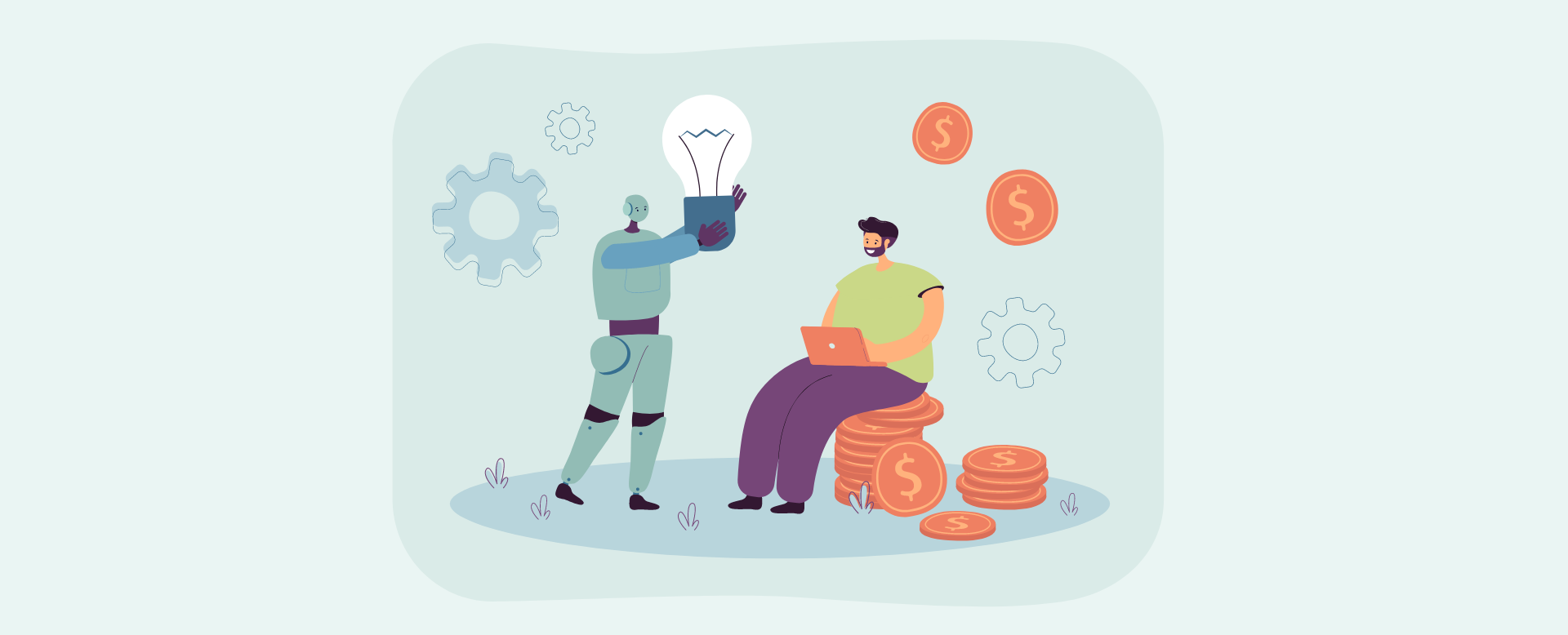 Most people need apps to carry out various business requirements, but many are still figuring out where to start. ChatGPT, the best AI tool, will finish your task in a few easy steps. In light of this, the focus of our discussion will be the general approach and process for creating an app using ChatGPT. Let's begin the process.
1. Setting New Project For Development
OpenAI API can help you to get access to ChatGPT and enable you to link it directly to your website or app. To do so, Sign up yourself on OpenAI to access the services. To begin creating an application, you must start a brand-new project. Hence, after everything on the ChatGPT platform is ready, you must click the "Create Project" button to start your app development project.
2. Dependencies Installation
The second alternative for incorporating ChatGPT capabilities into your platform is using SDKs. After setting up the new project, Install all the dependencies. Login to the ChatGPT main website with your account. Choose SDKs from the Downloads. Now quickly download the Android SDK file on this page, unzip it, and then access the SDK folder. Copy the "chatgpt-sdk-android.jar" file from the SDK folder and Paste it to the libs folder of your Android project,
3. App Screen Design
Maintaining the device's size and aspect ratio creates the app screen in tandem with app development. For the app, simply a mockup screen needs to be made. With any tool of your choice, you can succeed. You may check that everything appears good by visualizing what the user would see when they start your app at this point. You should also think about how consumers will interact with and navigate between different screens.
ChatGPT offers a visual editor that enables you to drag and drop objects into place, allowing you to quickly alter the appearance and feel of each panel. Also, you may utilize the built-in design library, which has hundreds of ready-made designs for various kinds of apps. The choice is entirely up to you whether to modify the pre-made designs or develop from scratch!
4. App Functionalities With ChatGPT
With the aid of ChatGPT, you can quickly and easily add functionality to your app. It gives you the ability to quickly and easily integrate artificial intelligence and natural language processing capabilities into your Android app. Using
ChatGPT, all you need to do is give the API a sentence as input, and it will produce a response depending on the information you give it. ChatGPT can be used to design conversational user interfaces that can respond to queries. This makes it simple to develop intelligent software that engages users in natural ways.
5. App Testing and Deployment
It is essential to check that everything works perfectly and that the application satisfies all user needs throughout the testing process. You can fix a few application-related errors if you find any, and ChatGPT will surely help you to some extent in handling such problems. More significantly, ChatGPT will also assist you in quickly and easily deploying your application.
How Much Does It Cost To Develop An App Like ChatGPT?
Several variables can affect how much it costs to develop an app like ChatGPT, some of them are listed below.
Customization
The cost to develop an app like ChatGPT will go up if you require specialized capabilities or features that are not included.
Complexity of Data
Gathering and annotation of the enormous quantity of data required to train a ChatGPT language model. Furthermore, creating such tools is a complex and time-consuming procedure, which will have an impact on the cost.
Computing Power
Costs may increase due to the enormous computer resources needed to train a big language model like ChatGPT.
Platform
Another factor that affects the cost is the choice of platform. iOS is typically more expensive than the Android. Cross-platfrom can be a viable option but may require additional development time and resources.
Development Team
The size and expertise of the development team are key factors in cost estimation.
Wrapping Up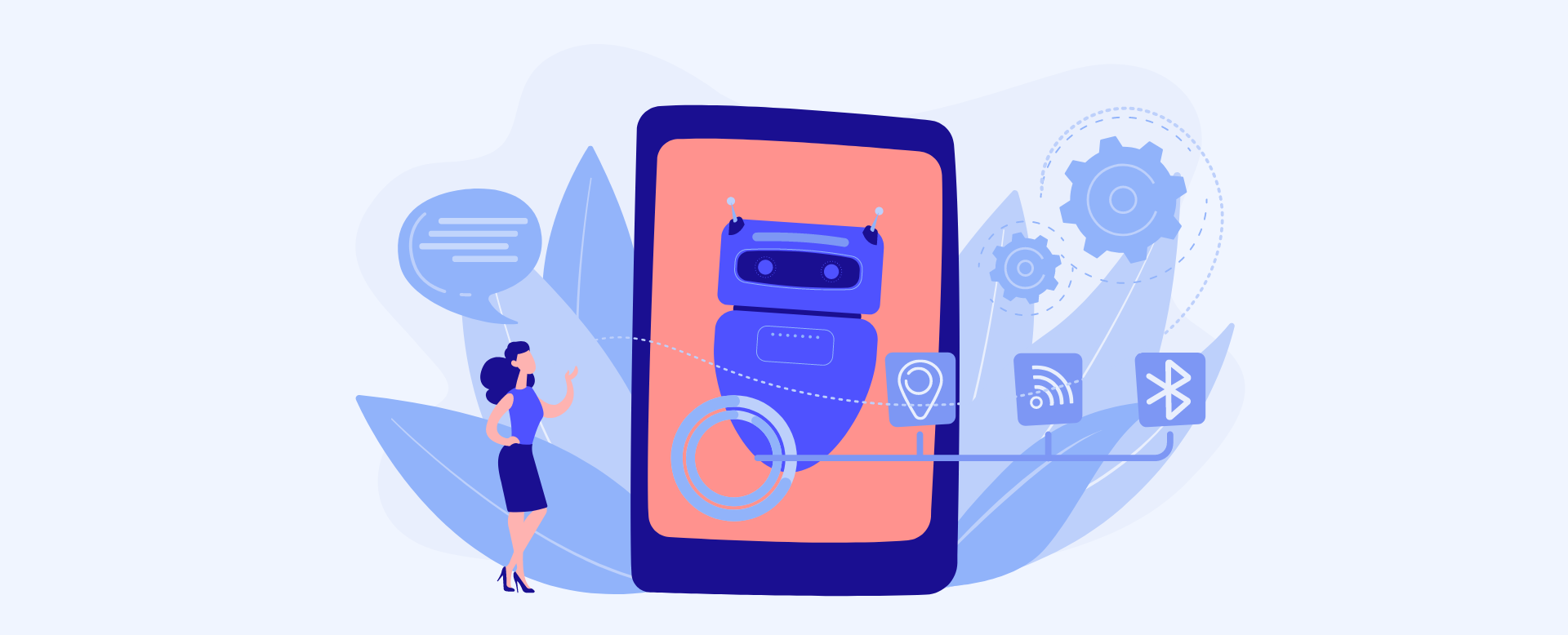 It's time to take advantage of artificial intelligence. Not everyone can create an app like ChatGPT. It needs in-depth technological expertise & understanding. Being at the vanguard of technological change, Innow8 Appshave assisted various clients in achieving high-quality and satisfying results.
Get in touch with us to explore your needs for OpenAI ChatGPT services
Looking to integrate ChatGPT with your business platform?