Published by Muskan Taneja on June 13, 2023
What Is NFT Telegram Marketing? How to do it?
The popularity of NFTs is increasing day by day as they are entering the digital space. As per the reports of Statista, the global NFT market is expected to reach US $ 3162.00 million by 2027. The popular messaging service app Telegram has emerged as a gathering platform for NFT aficionados, traders, and collectors. But, still, there is an issue many NFT owners face is that they don't know how to market their products.
To know how you can promote your NFT on Telegram continue reading this blog guide.
What is NFT?
NFT is also known as Non-Fungible Tokens. It is a unique asset that is irreproducible and is stored in blockchain technology as it provides a secure and transparent way of verifying ownership and authenticity. The most common use for NFTs is as collectibles or game items.
What is Telegram?
Telegram was founded by Pavel Durov, and later it was taken over by the government in 2014. Telegram is a globally accessible freemium, cross-platform, encrypted, cloud-based, and centralized instant messaging service that allows users to send messages, photographs, and videos to each other.
What Is NFT Telegram Marketing?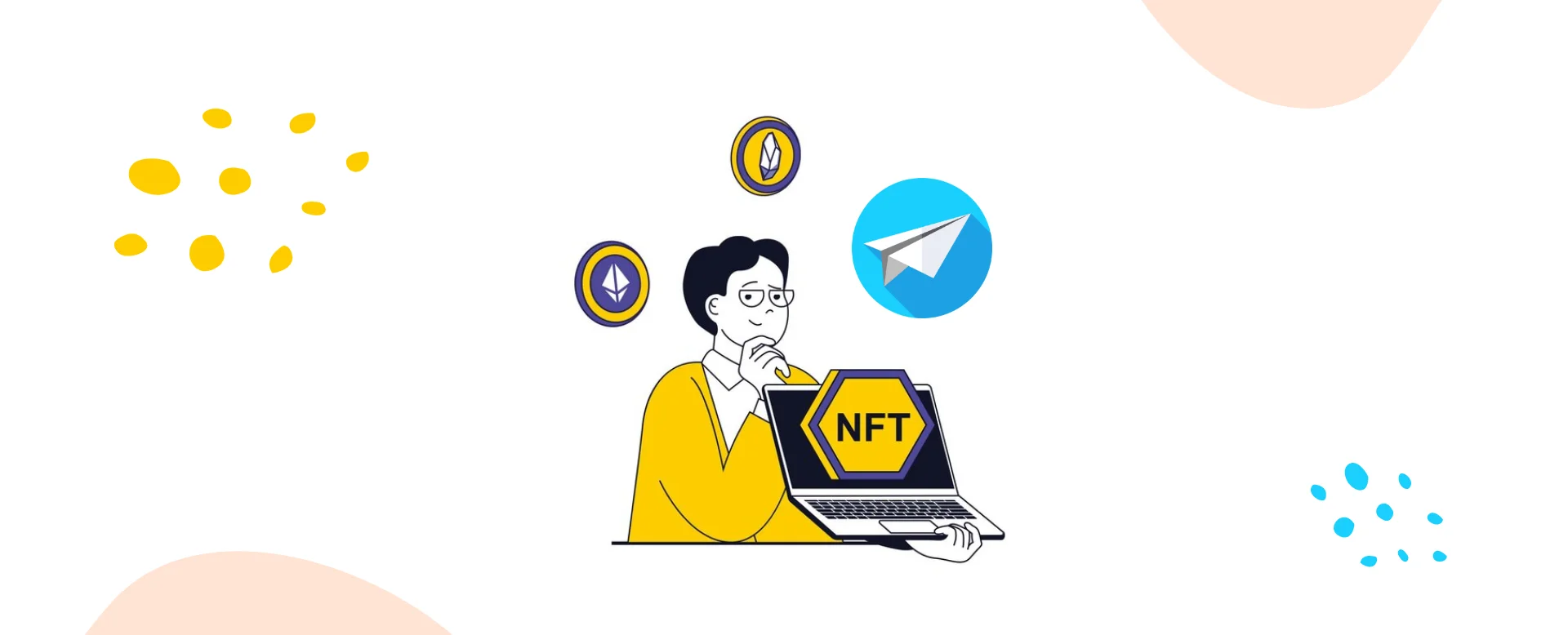 The process of advertising non-fungible tokens through Telegram is known as NFT Telegram Marketing. Business owners can use telegram marketing to connect with a specific audience, interact with clients, and increase their interest in NFTs. Telegram marketing is a successful strategy for promoting NFTs because the platform is sizable and has 550 monthly active users.
Privileges That Come With Using Telegram For NFT Marketing
There are several perks that are associated with a telegram for non-fungible token marketing. Some of them are listed below:
Direct Communication

One of the best advantages that comes with using telegram is direct communication. This is specifically advantageous for online businesses that are looking to sell their goods and services as it allows businesses to directly communicate with their clients and reach a wider audience in real-time by joining groups or channels.

Quick and Secure

Telegram allows users to share files, documents, and videos with other users in seconds by using internet technology, resulting in a fast and hassle-free process. It also promotes safety for user data as every chat has end-to-end encryption.

Automated Work Support

Telegram offers an amazing feature of bot support to its users. By using this feature, any type of business or individual can automate their work as it provides round-o-clock support and hold multiple conversations with people at the same time. This is a great feature that can reduce half of your tension by marketing your business or providing support to your customers just by putting a command to it.

Targeted Advertising

With more than 550 million monthly active users and 55.2 million daily active users, Telegram is the most loved app. Businesses can take advantage of it and tailor their advertising to the right audiences, channels, or groups by using suitable hashtags and keywords, resulting in awareness of the products or services.

Affordable Marketing

In earlier times, there was only one advertising method which was conventional advertising, businesses use to advertise their products or services using television ads, and newspaper ads by spending a lot of money but now the time has changed, there are so many options available in the market for advertising for free and Telegram marketing is also one of them. It is accessible to all the users and people can use it to get better advertising results for free.
How To Do NFT Marketing on Telegram?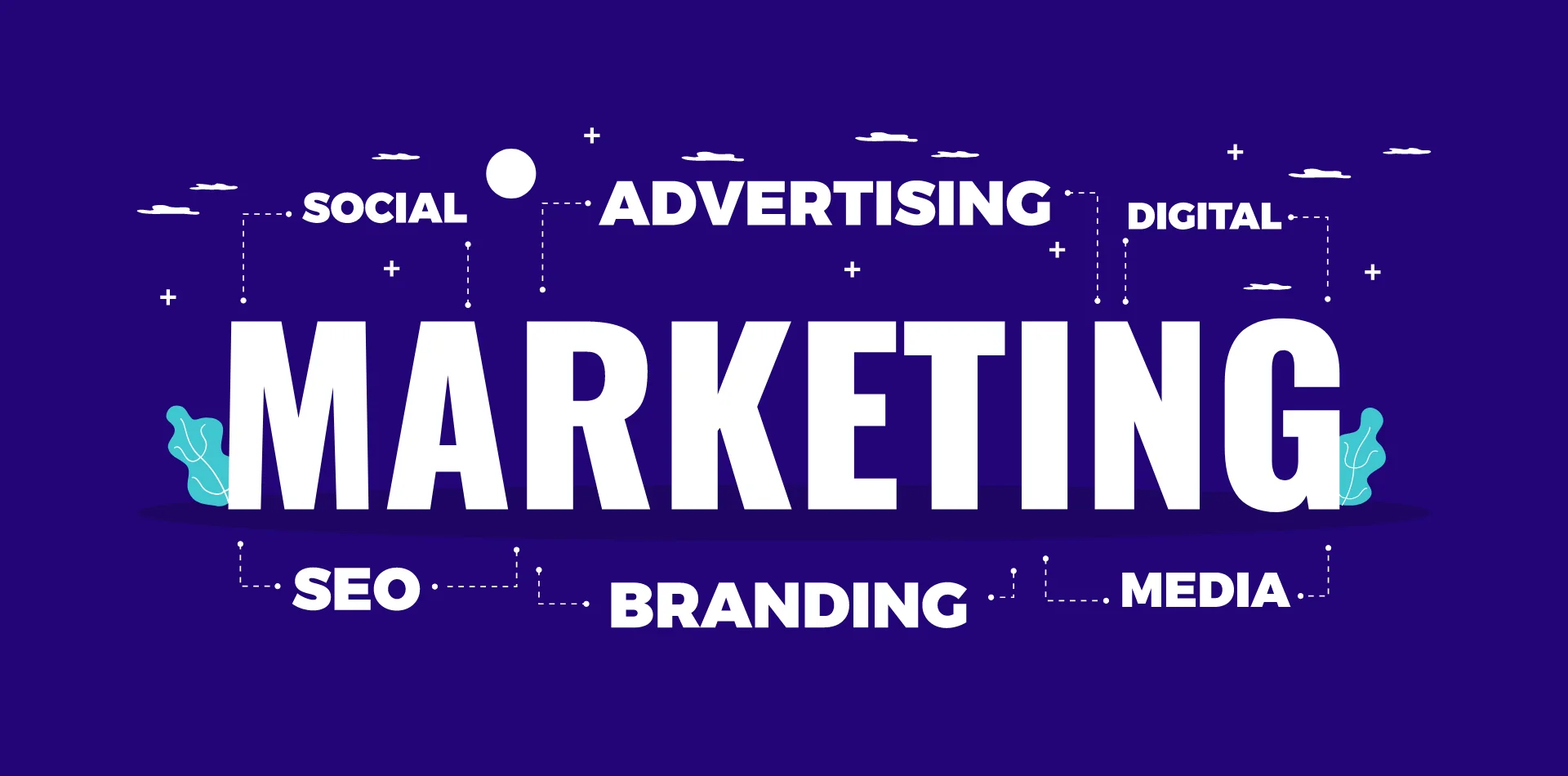 There are numerous ways through which one can do NFT marketing on telegram. Run down through the following pointers to know some of them:
Identify the Targeted Audience

The first step is to identify your target audience. You can do this by finding the very best NFT groups and channels on Telegram that matches your brand's requirements and joining them to get connected to potential buyers, investors, and traders.

Build Your Channel

If you feel like other NFTs groups and channels are not helping you out then you can create and come up with your own NFT channel with the perfect description that outlines your purpose of creating the group. Once it is done, you can use that channel to advertise your NFTs and get connected with the relevant audience.

Promote Your Channel On Social Media Platforms

One of the important factors to sell your NFTs is to promote them. So, once your channel is created, you can share it on different social media platforms like LinkedIn, Twitter, Facebook, Instagram, and Reddit and can reach out to your targeted audience as many blockchain technology users are active on social media platforms.

Offer Great Deals or Discounts

Offering Great Deals or discounts can assist you in attracting a lot of new customers. By doing this, you may even sell your NFTs while also making a loyal customer base.

Keep Your Audience Engaged

Telegram helps you to connect with millions of active users. Utilize this chance to interact with them by answering their questions and making remarks. The real-time messaging capabilities of Telegram can also be used to give them immēdiate help. It can also be used to provide feedback from their end. Hence, there are numerous ways in which you can engage with your audience. This surely provides a sense of belonging and builds trust. Make sure you are making the right use of this opportunity.

Influencer Marketing Campaigns

Influencer Marketing is a significant part of Digital Marketing. In this type of marketing campaign, influencers influence their existing audience to support the cause by educating them about the products and services and how these products or services can be beneficial to them. For NFT Marketing, You can also partner with any influencer who has some interest in NFTs and have a large number of existing followers, otherwise, you can also hire a company that provides digital marketing services at reasonable prices.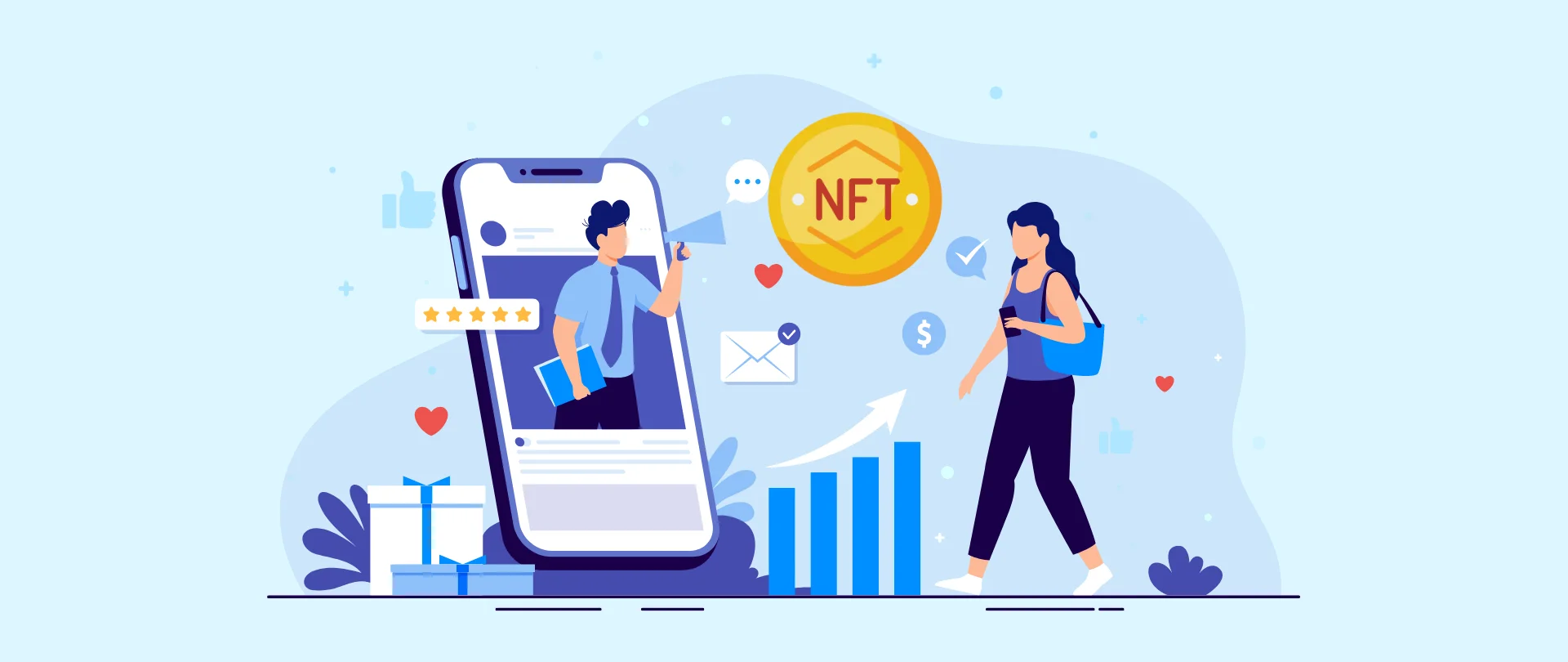 Wrapping It Up
Telegram Marketing is one of the effective ways to promote your NFTs. We hope this blog guide has helped you out with different methods to promote it. If you are someone who is looking to build your own NFT Marketplace, then you should hire an experienced app development company like Innow8 Apps.
Innow8 Apps has more than 7 years of experience that can assist you in building unmatched NFT marketplace app development solutions with the customization of your interests.
Partner with us today to build a feature-rich NFT Marketplace with us!
Power your NFT business with Telegram Marketing