8 Ways to Earn Money with Mobile Games
Muskan Taneja
October 04, 2023
5 min read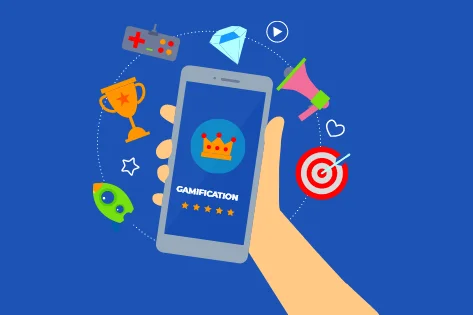 Mobile gaming apps are reshaping our entertainment experiences. These portable platforms have redefined how we engage with games, offering immersive experiences that were once exclusive to dedicated gaming consoles and PCs. As smartphones grow increasingly powerful, developers are harnessing cutting-edge technology to create games that captivate audiences of all ages and interests.
In this blog, we will discuss about mobile games and what are the different ways that can help you earn money through them.
So, without wasting any more time, let's dive into the fascinating world of mobile gaming apps!
Overview of Mobile Games
Mobile games refer to video games that are designed and optimized to be played on mobile devices such as smartphones and tablets. These games are typically downloaded and installed from app stores like Apple's App Store for iOS devices or Google Play Store for Android devices.
Mobile games come in various genres and styles, ranging from simple puzzle games to complex multiplayer online games. They can be played offline or require an internet connection for features like multiplayer modes or in-game purchases.
Due to the widespread availability of smartphones and tablets, mobile games have become a popular form of entertainment enjoyed by millions of people around the world. According to Statista, Revenue is expected to show an annual growth rate (CAGR 2023-2027) of 6.42%, resulting in a projected market volume of US$222.70bn by 2027.
Different Ways To Earn Money With Mobile Games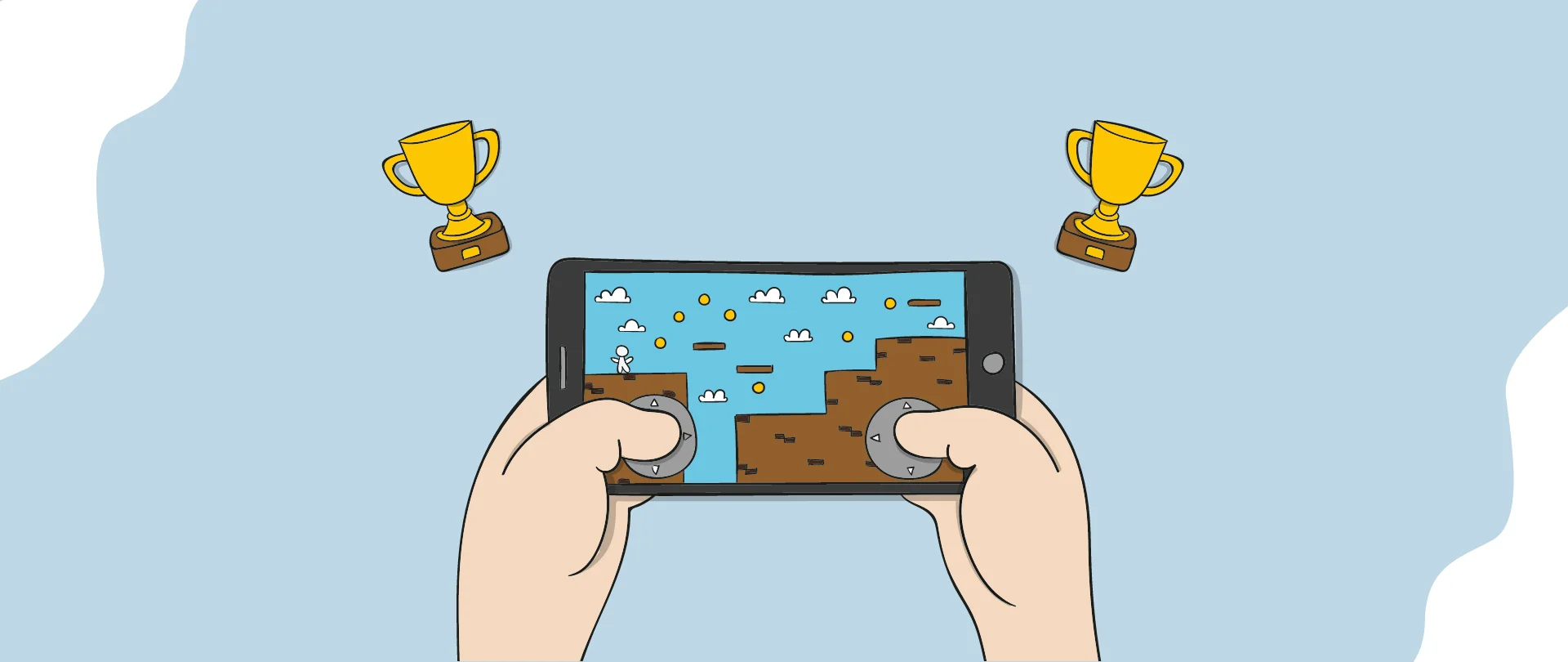 In-App Purchases

In-app purchases involve offering virtual goods or currency for sale within your mobile game. Players can buy items, upgrades, or currency using real money, enhancing their gameplay experience. You can offer enticing virtual items or progress boosts that players can purchase to advance in the game or customize their characters.

Advertisements

Integrating ads into your mobile game can generate revenue by displaying ads to players. Advertisements can take the form of banners, interstitials, or rewarded videos, and you earn money based on ad impressions or user interactions. You can use ad networks to implement ads, and balance ad frequency to avoid overwhelming players.

Freemium Model

Freemium games are free to download but offer premium content or features for a price. You provide a basic version of your game for free and then offer in-app purchases for premium content like extra levels, characters, or ad removal. Ensure that the free version is engaging enough to attract a wide audience, and offer valuable premium content to entice purchases.

Subscription-based Model

This model offers players exclusive content or benefits through a subscription fee. Players pay a recurring fee (e.g., monthly or annually) to unlock premium features, receive in-game currency, or access ad-free gameplay. Create a compelling value proposition for subscribers, such as early access to updates or unique in-game perks.

Sponsorships

Collaborate with other brands to promote their products or services within your game. You integrate branded content or advertising into your game in exchange for financial support from sponsors. Ensure that the sponsored content aligns with your game's theme and is presented seamlessly to enhance the player experience.

Merchandising

Extend your game's brand by selling physical merchandise like t-shirts, toys, or collectables related to your game. Set up an online store or partner with retailers to sell merchandise featuring characters or elements from your game. Build a dedicated fanbase and create appealing merchandise to maximize sales.

Licensing Your Game

License your game's intellectual property to other developers, publishers, or media companies. Allow others to use your game's characters, story, or assets in exchange for licensing fees. Protect your IP through legal agreements and consider licensing opportunities in related media, like movies or merchandise.

Game Tournaments

Host in-game tournaments or competitions where players can pay an entry fee, and the winners receive prizes. Organize competitive events within your game, and players can participate for a chance to win rewards. Offer attractive prizes and promote the tournaments to attract a competitive player base.
Also Read: Best Ways To Validate Your App Idea
Top Mobile Games To Earn Money In 2023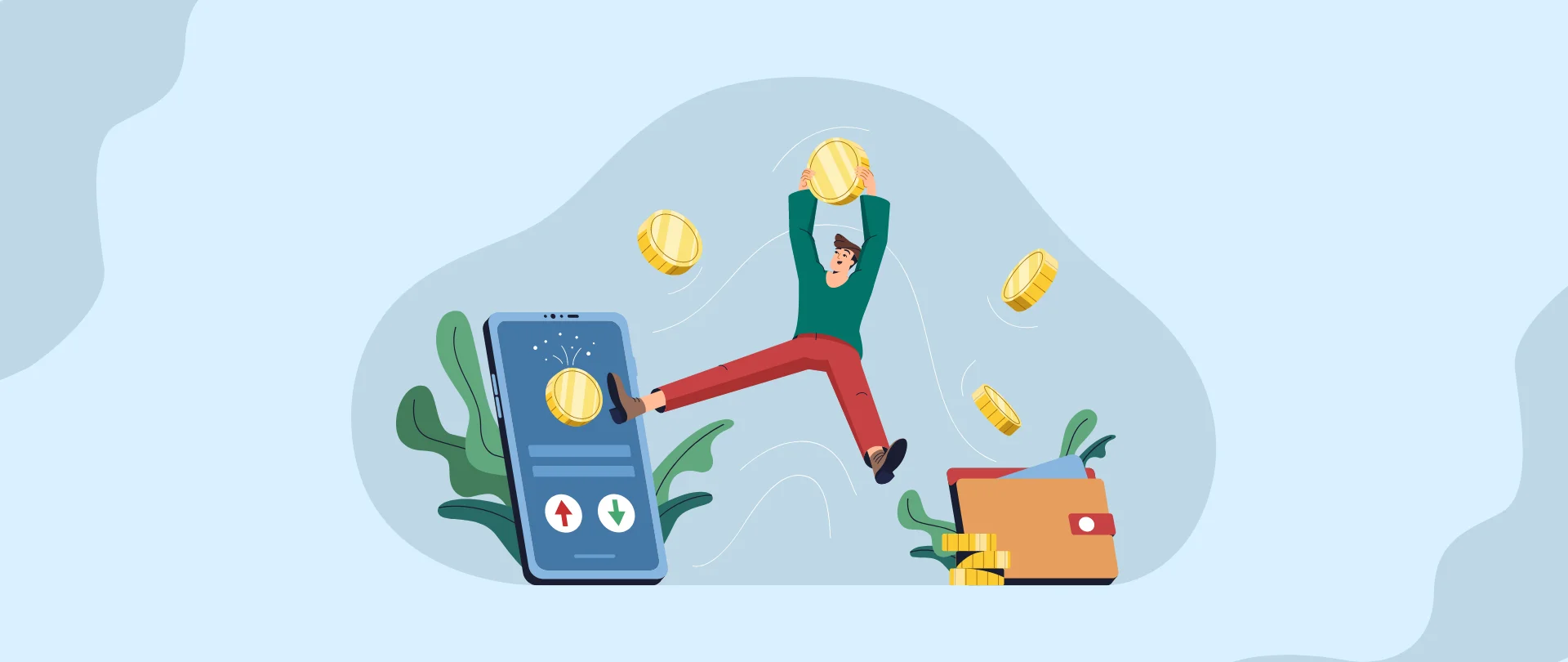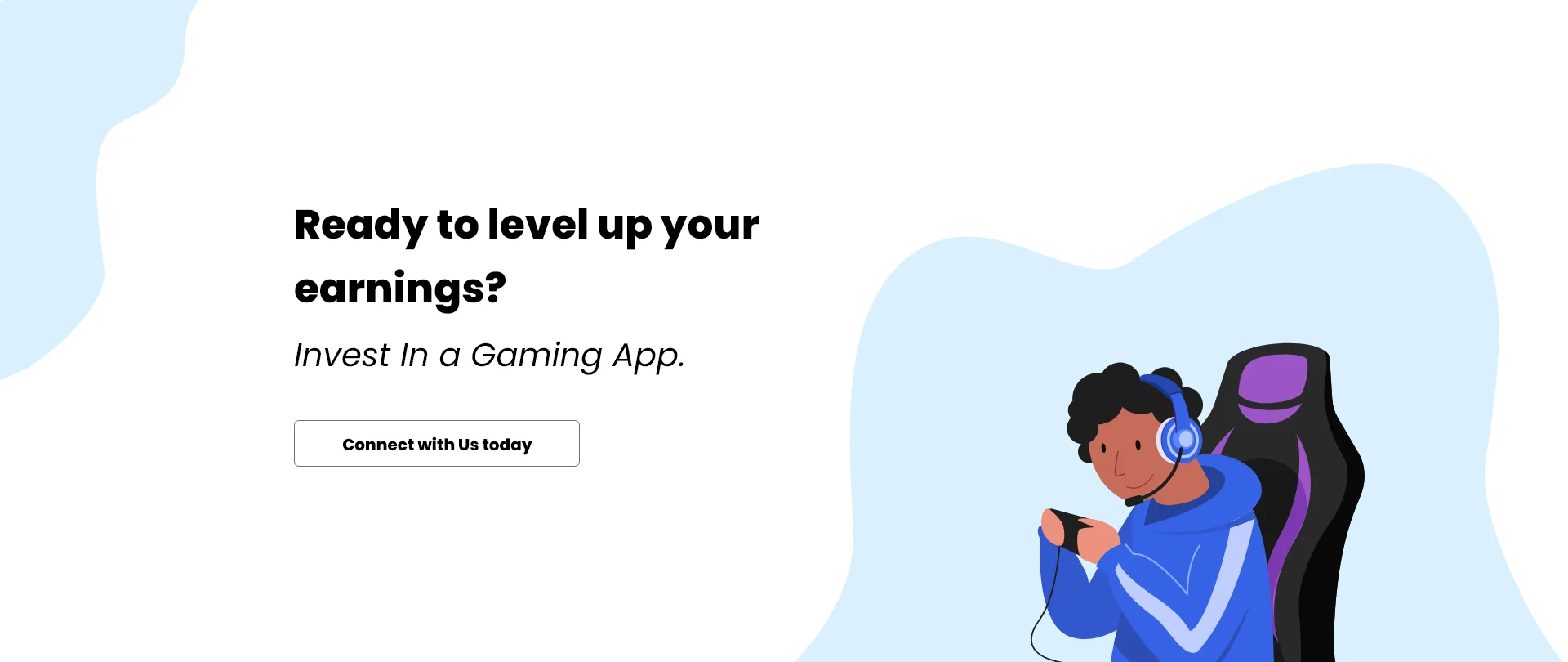 Final Takeaway
In conclusion, we hope you get the right idea about different ways of earning money with mobile apps. Looking to start your own mobile gaming business? Partner with Innow8 Apps which offers a myriad of advantages for launching a successful gaming business. Our expertise and experience in the field provide a solid foundation for turning your gaming concept into a polished and engaging reality.
With a customized approach, we can tailor the development process to align perfectly with your vision and target audience, ensuring a unique and captivating gaming experience. Moreover, our proficiency leads to time and cost efficiencies, minimizing the risk of costly setbacks or errors.
Additionally, the company's forward-thinking approach ensures that your game is designed for scalability, allowing for seamless expansion and future updates as your business grows. By enlisting the services of Innow8 Apps, you're not only gaining a skilled team but also positioning your gaming venture for long-term success in a competitive market.
Let's Discuss Your Project