Published by Muskan Taneja on May 05, 2023
How To Build An Online Auction Application? - Benefits, Features, Costs
In recent years, online auctions have been more well-liked. They provide a practical means for consumers and sellers to reach a larger audience while purchasing from the comfort of their homes. According to Technavio, the growth of online auctions' market size is expected to be $2506.13 during the next four years. There are a few essential things you'll need to think about if you're interested in developing an online auction app.
This article will discuss the benefits of developing an online auction app, the features it has to have, and the associated costs. So, let's first understand what is online auction application.
What Is An Online Auction Application?

An online auction application is a digital platform allowing users to participate in online auctions. It offers a platform for merchants to post their goods for sale, and through the site, buyers may place bids on those goods. The application manages the bidding process, collects bids, and provides a platform for buyers and sellers to interact.
These applications can be used for a wide range of items, from consumer goods like gadgets, and clothing to high-value items like art, and real estate. They give merchants an easy way to reach a wider audience, and buyers can access a wider variety of goods than they would at conventional auctions. eBay and Olx are some perfect examples of these applications.
Benefits Of An Online Auction Application
Building on-demand applications contains several benefits. Some of them are listed below:
Convenience

For both buyers and sellers, online auctions are more convenient than traditional auctions. While sellers can run their auctions from their computers or mobile devices, buyers can place bids on things from anywhere and at any time.

Transparency

Due to the electronic recording of all bids and transactions, online auctions have the potential to be more transparent than traditional auctions. By doing so, disputes and fraud may be avoided.

Wider Reach

With an online auction application, sellers can reach a larger audience than with a physical auction. This can result in more bidders and higher prices for items.

Lower Costs

While there are no venue or staffing fees to take into account, running an online auction can be less expensive than holding a conventional one. As a result, sellers may make more money and purchasers may pay less.

Longer Bidding Time

Online Auction App assists in longer bidding time as a result it gives a chance to every bidder to make their bid.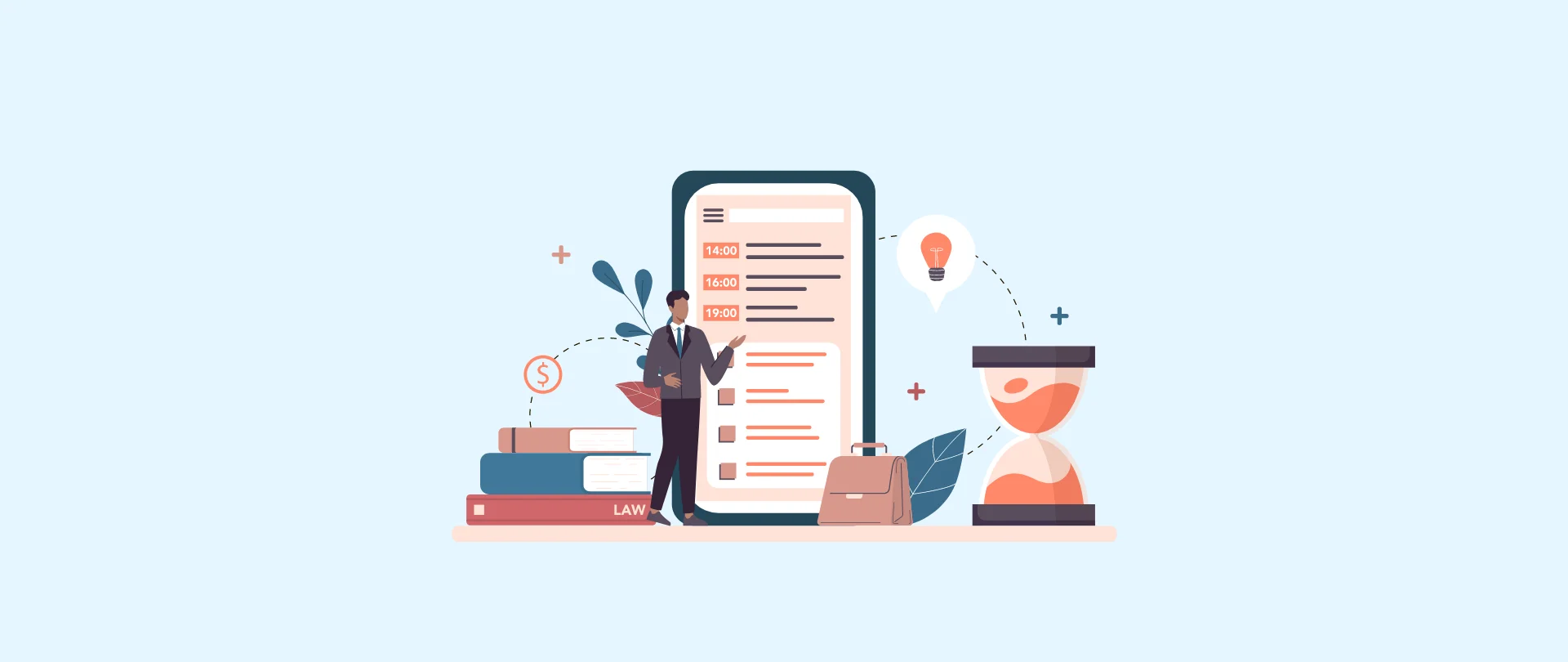 Features Of An Online Auction Application
There are several essential elements that any successful online auction app must have. They consist of the following:
User Registration

Users need to register themselves by using an email, and phone number that will allow them to bid, purchase the items and manage their account settings.

Item Listing

Items for sale should be listed by sellers with full descriptions, images, and starting prices.

Real-time Bidding

Real-time bidding should be available for customers, with the highest bidder winning the auction.

Payment Integration

For buyers to pay for things and sellers to get paid, the application needs to have a secure payment processing mechanism.

In-app Chat

The app should include a message mechanism that allows buyers and sellers to communicate with each other.

Admin Panel

A management interface for the app should be provided so that the website admin may control payments, users, and other functions.

Reviews & Ratings

There should be a feedback mechanism included in the app that lets users review and rate sellers based on their interactions.
Cost Of Developing An On-Demand Online Auction Application
The cost of an online auction app development depends on several factors. Run down through the following pointers to know some of the major factors:

Platform

The major factor on which the cost will depend is the platform on which the application will be built. Some platforms cost more than others, and some could take longer to develop.

Features

Another factor that affects the cost of developing an app is the features. The more features an app has, the more expensive it is to create.

Design

The cost will also be influenced by the application's design. A custom design will cost more than a template already created.

Development Time

The cost will depend on how long it takes to develop the application. The more complex the application, the longer it takes to build and the more it costs.
Conclusion
Building an online auction application can be a rewarding experience, but it requires careful planning and consideration. By understanding the benefits of building an online auction application, the features it should have, and the costs involved, you can decide whether to pursue this project. If you decide to proceed, consider user experience, security, and dependability as a top priority while working with a trustworthy development team.
Innow8 Apps is one of the most reputed on-demand app development companies that helps your ideas into digital reality. We create tailored online auction apps to meet the needs of a specific target audience. Through extensive research and development efforts, we have created a reliable platform that caters to the requirements of every business person including government-grade clients. Experience the advantages of our online auction app by scheduling a call with us today.
Look how to build an online auction application