"

India's 1st Virtual Restaurant

"

Delivered Hot – We deliver using bags with an Aluminum Coating on the inside that helps keep food warm for you. Dine Out – Discover the best food items around you and get special offers on them. Premium Delivery – Get a packet consisting of Saunf, Hand Sanitizer, Tissues and Spoons with every order.
- Access your past orders at any time.
- Search for any particular food item that you are probably craving for and find the best place to eat it.
- Filters to find exactly what you're looking for.
Get IT ON


Google Play
Available on the


App Store
Visit Us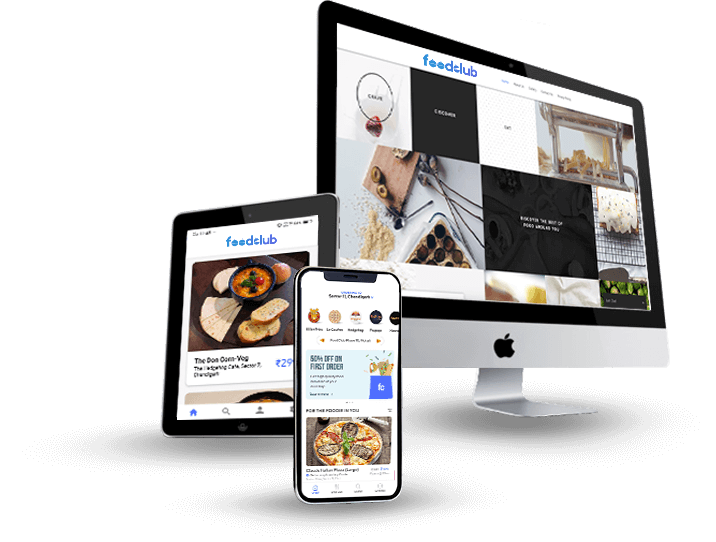 Technology Stack
---
Front End: Swift, Google Maps, SDk
Back End: Node.js, PostgreSQL