How does TikTok make money?
Muskan Taneja
September 19, 2023
5 min read
TikTok has undoubtedly captured the attention of millions worldwide, emerging as one of the fastest-growing and most captivating social media platforms to date. This video-sharing app has taken the world by storm, primarily through its unique offering of short-form videos that range from 15 to 60 seconds in length. What sets TikTok apart is its ability to provide users with an endless stream of entertaining and often creatively compelling content.
However, one aspect of TikTok that has left many intrigued is its business model. While it's clear that the platform has immense popularity, the question of how TikTok generates revenue might not be as obvious to some. Unlike some other social media giants, TikTok's monetization strategy is somewhat less conventional but no less effective.
In this blog, we will discover how does TikTok actually make money.
What is TikTok?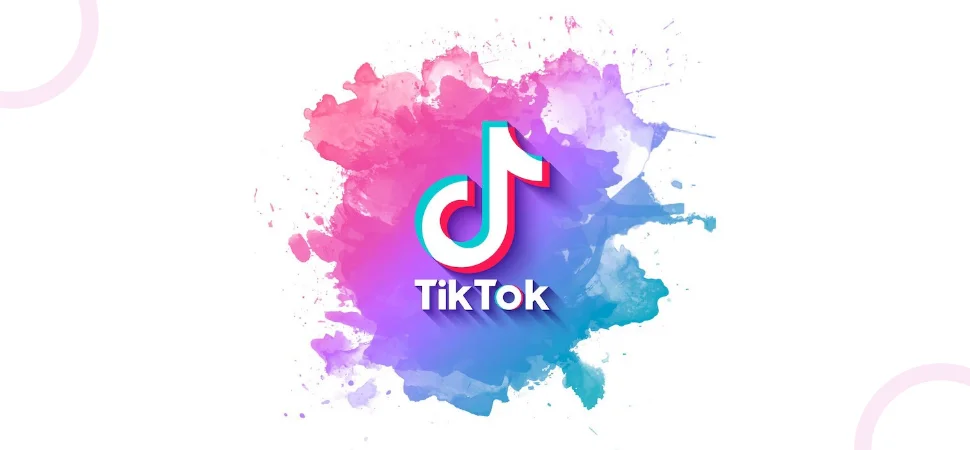 TikTok is a free social media platform developed by the Chinese company ByteDance and was launched internationally in September 2016.
TikTok allows users to create and share short video clips, typically ranging from 15 seconds to one minute in length. The platform is known for its user-friendly video editing tools, filters, and effects, which make it easy for users to create engaging and entertaining content. It has since gained immense popularity, especially among younger users, and has become a cultural phenomenon.
Market Valuation Of Tiktok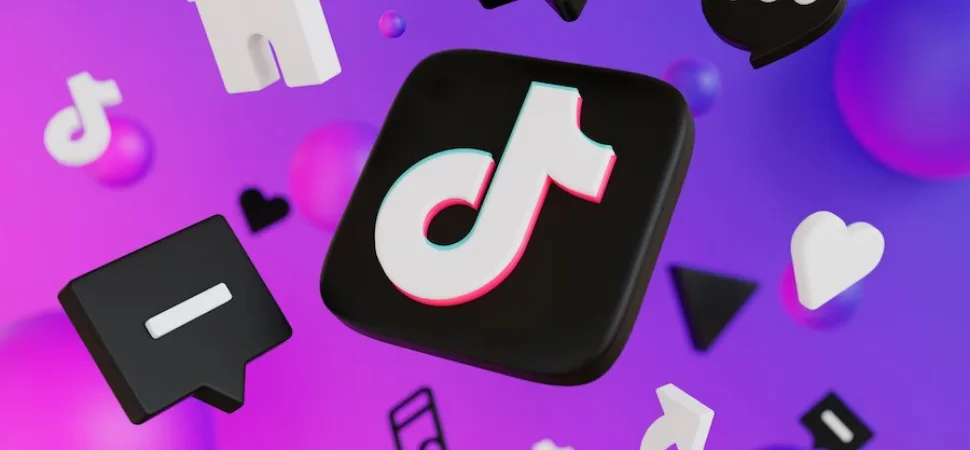 TikTok is a Chinese brand that has achieved remarkable success worldwide. According to Statista, In 2022, it outperformed Instagram and WhatsApp to become the most downloaded mobile application globally. By the year 2023, TikTok's brand value will be an impressive $66 billion, signifying its tremendous influence and recognition.
Furthermore, in 2022, TikTok held the prestigious title of the world's most valuable unicorn, boasting a market capitalisation of $200 billion. TikTok's remarkable market cap demonstrated its exceptional growth and dominance in the tech industry.
Features Included In TikTok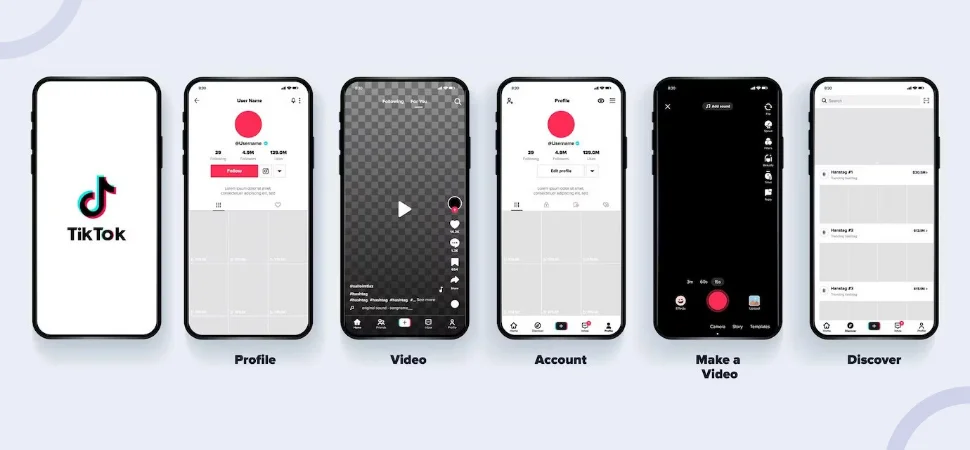 TikTok offers a wide range of features to its users to create and share engaging content. Here are some of the key features included in TikTok:
Video Recording

TikTok allows users to create short videos ranging from 15 seconds to one minute in length. Users can record videos using their device's camera, and the app provides various shooting options like normal, slow motion, time-lapse, and more.

Music and Soundtracks

TikTok provides an extensive library of music and soundtracks that users can add to their videos. This feature allows for lip-syncing, dancing, and creative audio enhancements.

Video Editing Tools

TikTok offers a range of video editing tools, including filters, effects, text overlays, stickers, and drawing tools. These tools enable users to enhance and personalize their videos.

Duets and Collaborations

Users can collaborate with others by creating "duets." This feature allows two users to record side-by-side videos, singing, dancing, or reacting to each other's content.

Challenges and Trends

TikTok is known for its viral challenges and trends. Users can participate in trending challenges, creating their take on popular themes and ideas.

Discover Page

The "For You Page" (FYP) is TikTok's main feed, where users can discover content curated based on their interests and interactions. It's a personalized feed designed to keep users engaged.

Following and Followers

Users can follow other TikTok users to see their content in their feeds. Likewise, users can gain followers who can see their content. TikTok profiles display follower and following counts.

Private Accounts

Users have the option to make their accounts private, allowing them to approve or deny follower requests. Private accounts offer more control over who can view and interact with their content.

Live Streaming

TikTok Live allows users to live stream their content to engage with their audience in real-time. Viewers can send gifts to support creators during live streams.

Video Sharing

TikTok makes it easy for users to share videos not only within the app but also on other social media platforms like Instagram, Twitter, and Facebook.

Push Notifications

TikTok provides notifications for interactions such as likes, comments, shares, and new followers, helping users stay engaged with their audience.

Hashtags

Users can add hashtags to their videos to increase discoverability. TikTok has a robust search feature that allows users to explore content by searching for specific hashtags.
These are some of the core features that have contributed to TikTok's popularity and appeal among users worldwide. The platform is continually evolving, introducing new features and improvements to enhance the user experience.
Benefits Of TikTok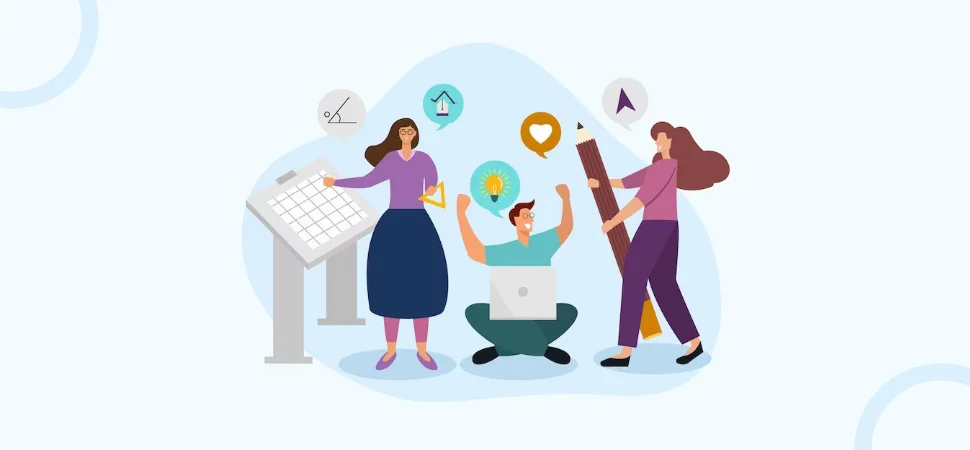 TikTok offers several benefits to its users, which have contributed to its popularity and appeal as a social media platform. Some of them are listed below:
Diverse User Base

TikTok boasts a user base that spans across countries and cultures. This diversity means that when you create and share content on TikTok, your videos have the potential to reach a global audience. Unlike some other social media platforms that may have a more localized or regional focus, TikTok is truly global.

Entertainment

TikTok's content caters to a wide age range, from teenagers to adults, making it versatile for both entertainment and information. The platform's diverse content ensures that users of varying ages can find something engaging and relevant. TikTok offers a unique blend of fun and educational content, making it suitable for a broad audience. Its appeal spans generations, fostering a sense of inclusivity. Whether you're a teen looking for trends or an adult seeking useful tips, TikTok has content for everyone.

Enhance Brand Identity

TikTok offers a unique and powerful platform for businesses and organizations. With its extensive user base, TikTok allows brands to increase their visibility and connect with a wide range of audiences. By creating engaging and creative content that aligns with their brand values and personality, businesses can foster authenticity and trust among viewers. Participating in viral trends and challenges keeps brands relevant and helps capture audience attention. Additionally, TikTok provides opportunities for community building through user interaction, user-generated content, and collaborations, further strengthening a brand's identity and presence in the digital landscape.

Data and Analytics

TikTok offers robust analytics tools that provide insights into your content's performance. This data can help businesses refine their content strategy and better understand their audience.

Test Marketing

TikTok can serve as a platform for testing new product ideas or marketing concepts. You can gauge the audience's response and adapt your strategy accordingly.
How Does TikTok Make Money?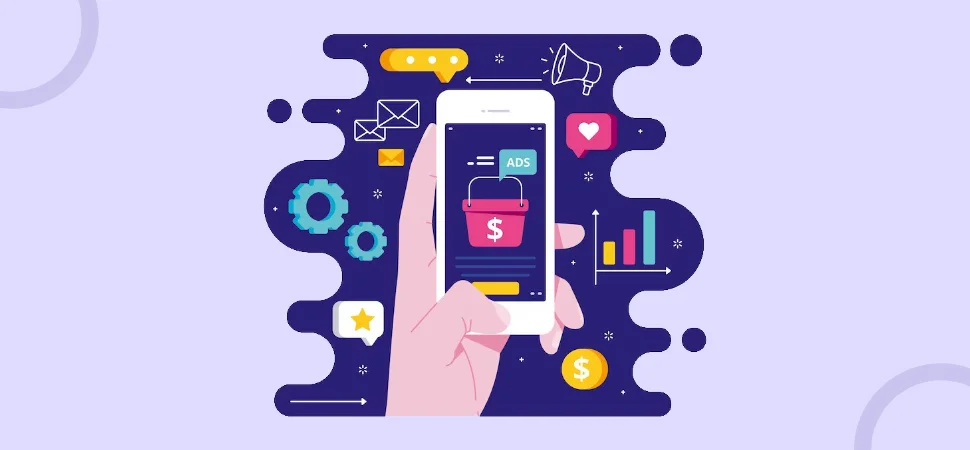 TikTok, like many social media platforms, generates revenue through various monetization strategies. Here's how TikTok makes money:
Advertising

TikTok's primary source of revenue is advertising. Businesses can pay to advertise their products or services on the platform. TikTok offers several advertising formats, including:

In-Feed Ads: These are short video ads that appear in users' feeds as they scroll through the app. They typically range from 9 to 15 seconds in length.
Branded Hashtag Challenges: Companies can create branded challenges to encourage user-generated content. These challenges often include a sponsored hashtag and a call to action. Users participate by creating videos related to the challenge and spreading brand awareness.
Branded Effects: Brands can create custom augmented reality (AR) effects and filters for TikTok users to use in their videos. This can promote brand engagement and user interaction.
TopView Ads: These are high-impact, full-screen video ads that appear when users open the TikTok app. They provide prominent visibility to advertisers.
Branded Content: Brands can collaborate with TikTok influencers to create sponsored content. Influencers incorporate the brand's products or services into their videos, helping to reach a wider and more engaged audience.
Display Ads: TikTok also offers display advertising options, including banner ads that appear on the platform.

Virtual Gifts

TikTok allows users to purchase virtual gifts and coins that they can send to their favourite creators during live streams. Creators can then convert these gifts into real money. TikTok takes a percentage of the revenue generated from the sale of virtual gifts.

E-commerce Integration

TikTok has introduced e-commerce features that allow businesses to sell products directly on the platform. TikTok may earn a commission or fee for facilitating these transactions.

TikTok for Business

TikTok offers a suite of advertising and marketing tools to businesses through its "TikTok for Business" platform. This includes ad creation tools, analytics, and resources to help businesses maximize their ad campaigns.

Data Licensing

TikTok also generates revenue by licensing user data and insights to third-party companies for market research and advertising targeting purposes.
Final Takeaway
TikTok's allure lies not only in its user-friendly interface and algorithm-driven content but also in its ability to bring people together through creativity and self-expression. It's a platform that has sparked global trends, given rise to new stars, and allowed individuals and brands alike to capture the attention of millions.
If you're looking to harness the power of TikTok, whether for personal expression or to promote your business, it's essential to understand its dynamic nature and the opportunities it offers. And if you're considering building an app like TikTok or integrating its features into your existing digital strategy, consider partnering with experts like Innow8 Apps. Our experience and expertise in app development can help you navigate the ever-evolving world of short-form video content, ensuring your success on this exciting platform.
Innow8 Apps can be your trusted partner in bringing your TikTok-inspired dreams to life, whether it's creating a unique app or optimizing your existing digital presence. With TikTok's influence only set to grow in the years to come, now is the perfect time to seize the opportunities it offers and join the ever-expanding TikTok community.
Build a feature-rich app like TikTok